Logo Design Creates Brand Identity for New Store Concept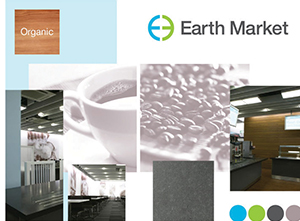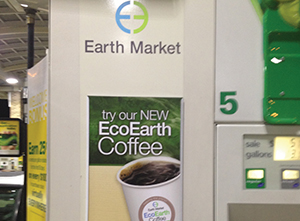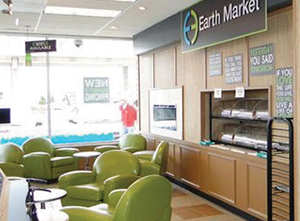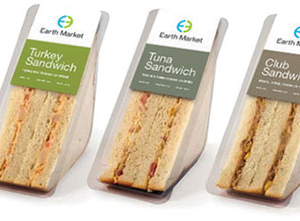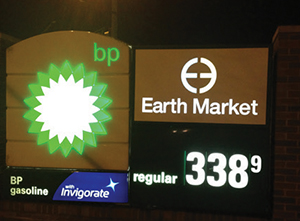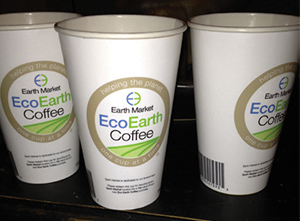 The Client
Atlas Oil launched Earth Market, a new store concept under its convenience store format in 2013. Atlas Oil meets the fuel and service needs of businesses, municipalities and government agencies in 25 states. It also supplies fuel to nearly 400 gasoline c-stores throughout Illinois, Indiana, Michigan and Ohio and is responsible for the logistics and transportation of crude oil throughout the state of Texas.
The Challenge
Atlas Oil needed a new logo and brand identity that would best capture the image of their new store concept, which would feature both a merchandise area as well as a cafe-style area with comfortable, oversized, lime green leather chairs, TVs, a fireplace and wireless internet access. The stores would appeal to a wide variety of guests for their product offerings as well as the convenient meeting area for friends to gather, students to study and more.
The Solution
GSP's Design team developed a new logo and brand identity for Earth Market that could be used on the storefront and throughout the store on all elements. The logo incorporates the interior colors and modern feel of the store concept. The stores now have a branded design that carries consistently through the store and is represented in its branding, signage and specialty food product labels.