Clothing Store Saves $30K in Shipping Costs
A privately held American retail company specializing in clothing and outdoor recreation equipment was looking for a new affordable and flexible retail environment solution to suit their stores' current needs. They needed a way to quickly and easily swap out in-store marketing information. Its previous POS solution included wallpaper vinyl, which was failing on-site.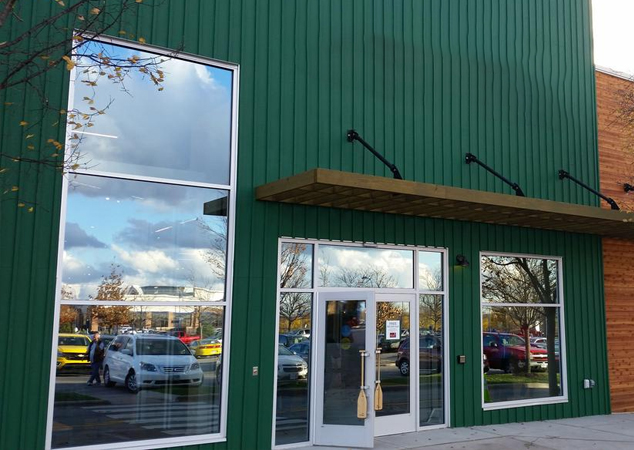 We developed a variety of creative retail environment elements including faux picture frames for communication boards, as well as, unique navigation and wayfinding signage.
Reduced Shipping Costs
Providing more permanent, up-to-date and evergreen in-store features has helped our client save approximately $20-30K in freight expenses.