ACCUSTORE POWERS THE FULL RETAIL MARKETING PROCESS
AccuStore profiles determine precise distributions for in-store marketing campaigns. AccuStore is the fully integrated retail marketing platform with a digital asset management module to track content and manage approvals of multiple stakeholders. AccuStore's mobile app provides survey functions to update profiles from any location.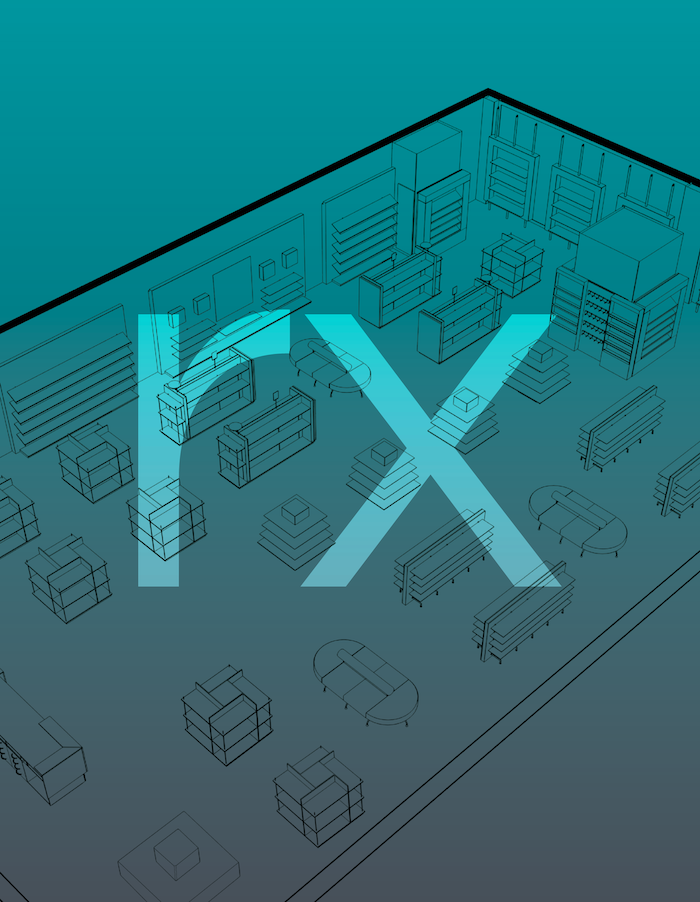 AccuStore's cloud-based repository uses retailer-defined attributes for powering store-level growth strategies. AccuStore serves as the "single source of truth" for retailers, fueling in-store execution of marketing campaigns, product rollouts and store remodels. The store-specific data hastens communications among store managers, marketing departments, associates and HQ. AccuStore drives day-to-day retail operations and special projects.
In-store marketing execution
New product rollouts
Store remodels or refreshes
AccuStore provides a foundation for store surveys, used to streamline growth initiatives and drive store-level execution. GSP builds surveys to retailers' needs, capturing photos and attributes. Site profiles can be maintained in AccuStore or exported. Use data for store audits and other key decisions.
Complete data for key decisions
Accessible from the cloud
Tailored for retailer's parameters
VIRTUAL STORE WALKTHROUGHS
AccuStore Virtual Store Walkthroughs enable retailers to walk stores as if they are on-site. A panoramic view captures details to complement store data, eliminating travel time for store walks. Access the data to layout spaces, develop construction remodel requirements, and accurately verify physical details in-store.
Store audits
Personnel training
Branding initiatives
The GSP store intelligence app connects managers and associates. AccuStore Mobile communicates in both directions—from the store to headquarters and from headquarters to store. The survey tools use a web interface for store-level audits. Share site photos with notes in real time. Identify store-level opportunities for improvement and quickly resolve them.
Field surveys and audits
Site captures
Store scorecards