WE ARE COMMITTED TO SUSTAINABILITY
GSP seeks to reduce its overall environmental impact by focusing on three key areas: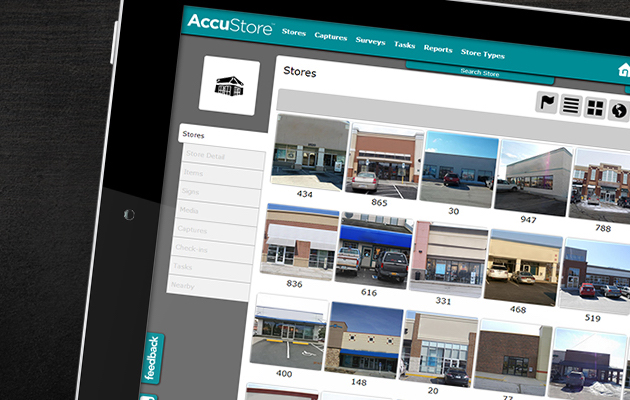 REDUCING MATERIAL WASTE
Accurate store profiles ensure that GSP produces only what is needed at the store—nothing more—leading to 30-40% waste reductions.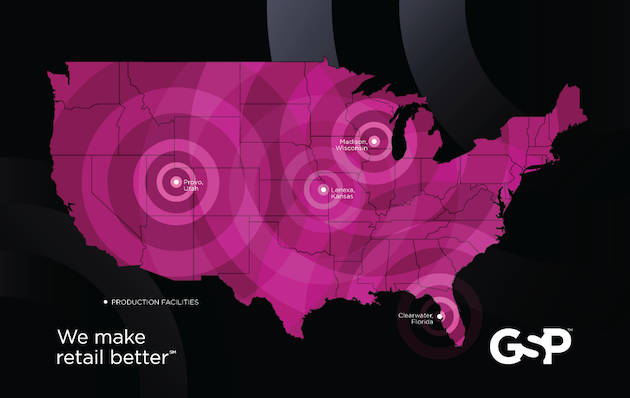 ENERGY CONSERVATION
GSP leverages 4 facilities to reduce total transportation distance.
Technology-enhanced logistics plans reduce greenhouse gas emissions through reduced freight haul distances.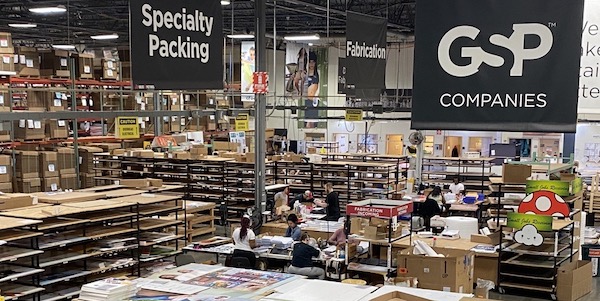 RECYCLING MATERIALS
GSP recycles materials in fulfillment centers and offices.
GSP encourages using products made from recycled materials.
GSP Wisconsin is proud to be a SGP Certified Facility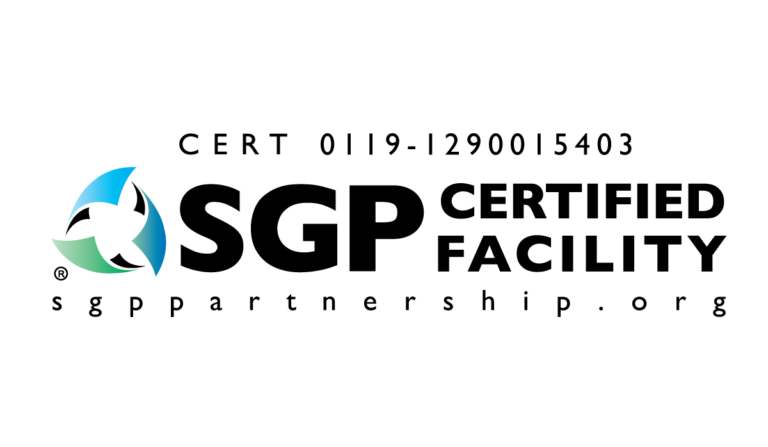 Contact us to find out more