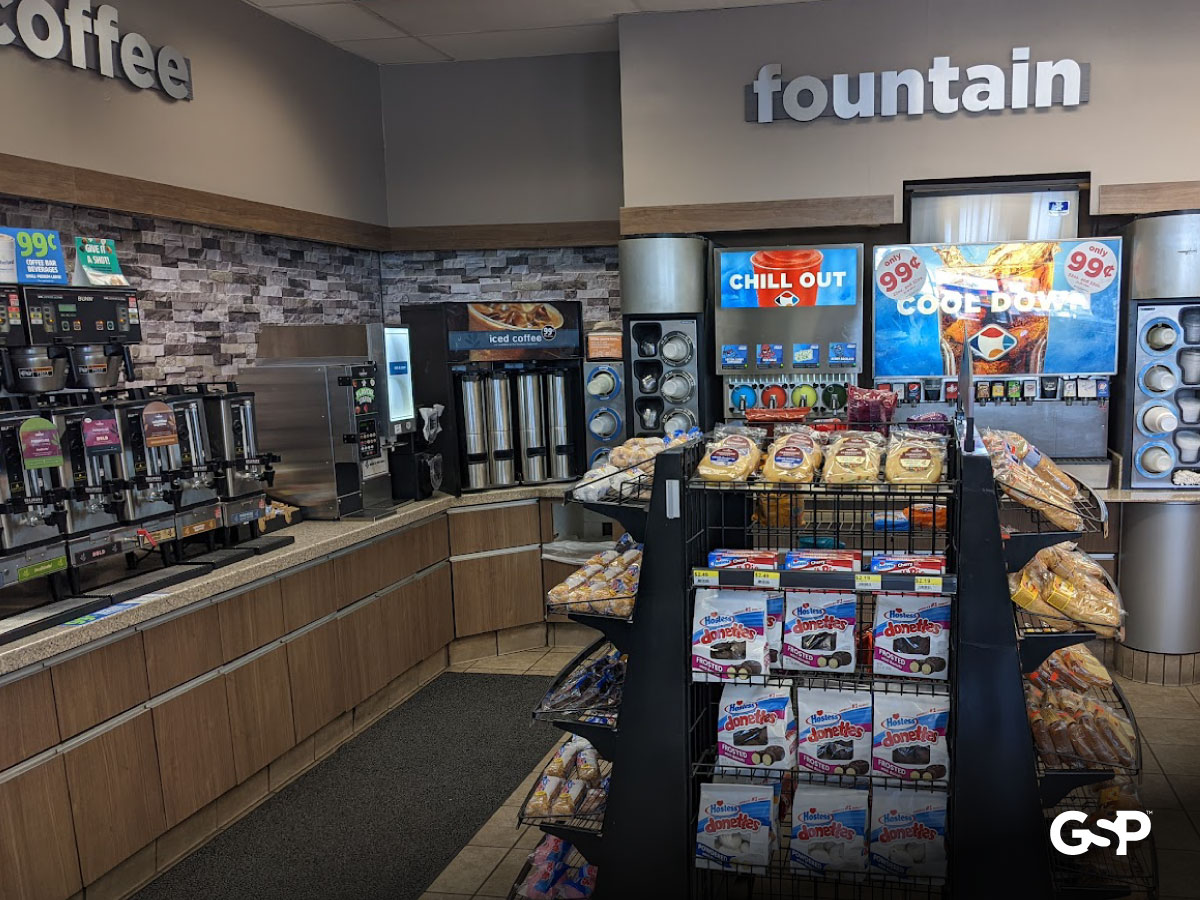 A challenge with acquisitions is branding. However, a rebrand can be expensive. Here are some ways to reduce those costs.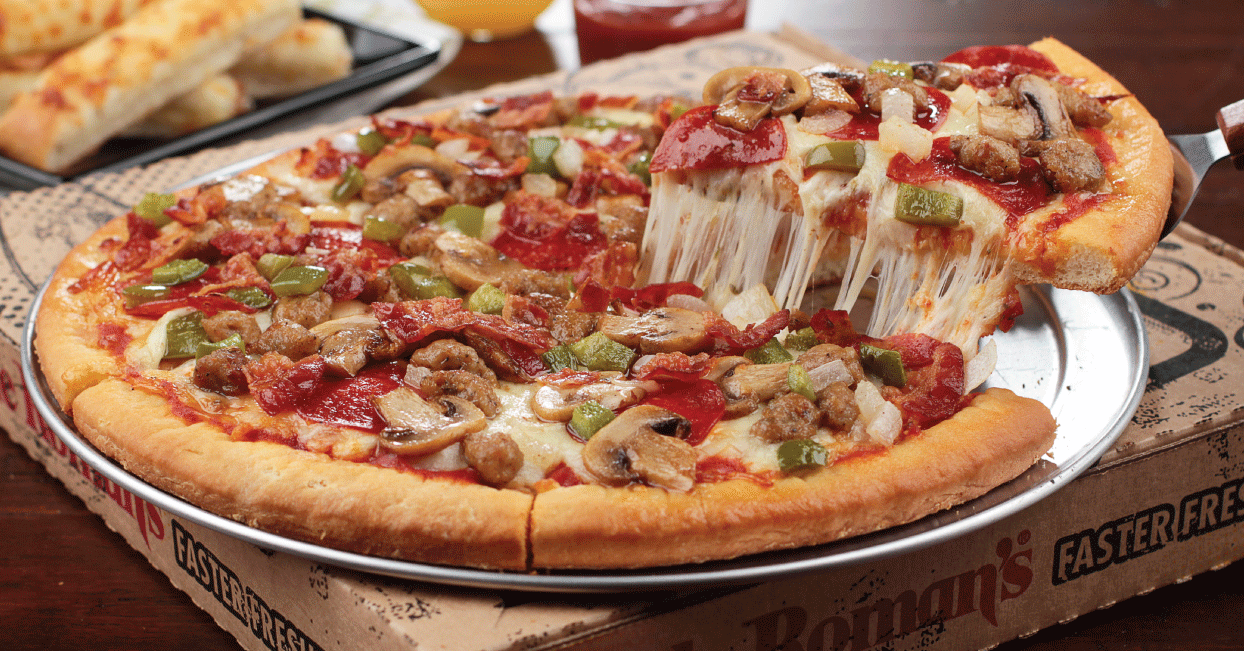 Beautiful photos of tempting food choices don't happen by accident. The client, art director, food stylist and photographer all play an important role in this collaborative effort.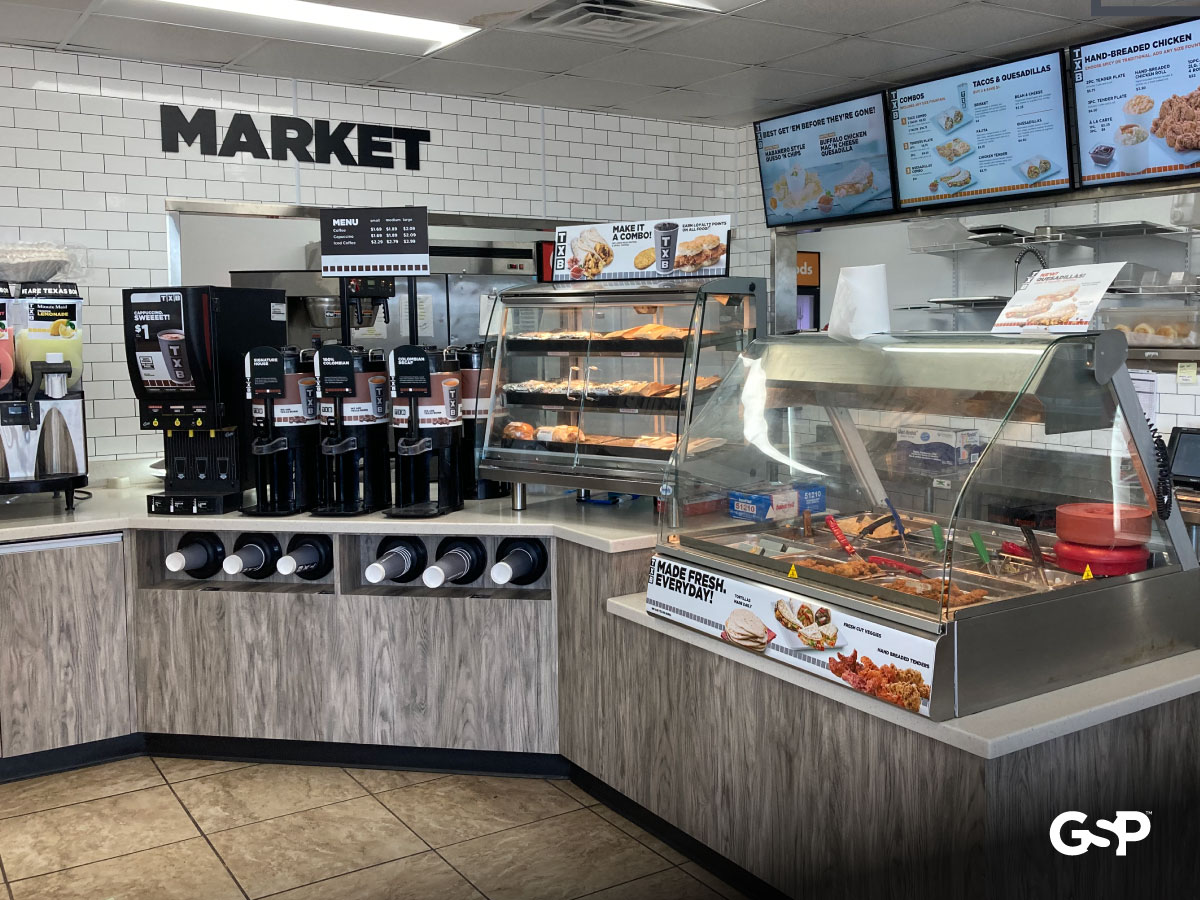 Creating a new brand is part art, part science. Brand is the foundation of your loyalty program and shopping experience. Follow these steps to succeed.