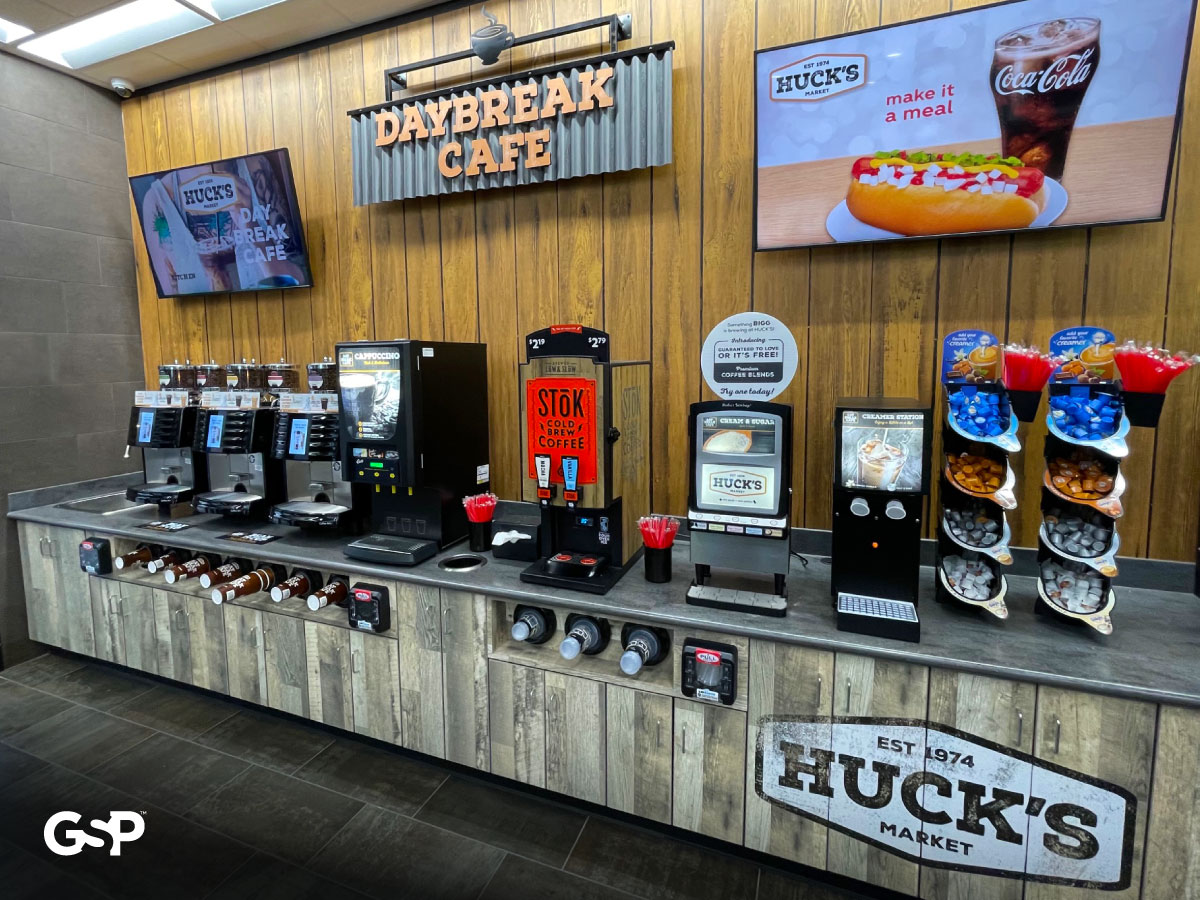 Your new store looks great, and now you need to get them to come in and shop. Here's three ideas you can implement before and after the grand re-opening, as well as during renovations.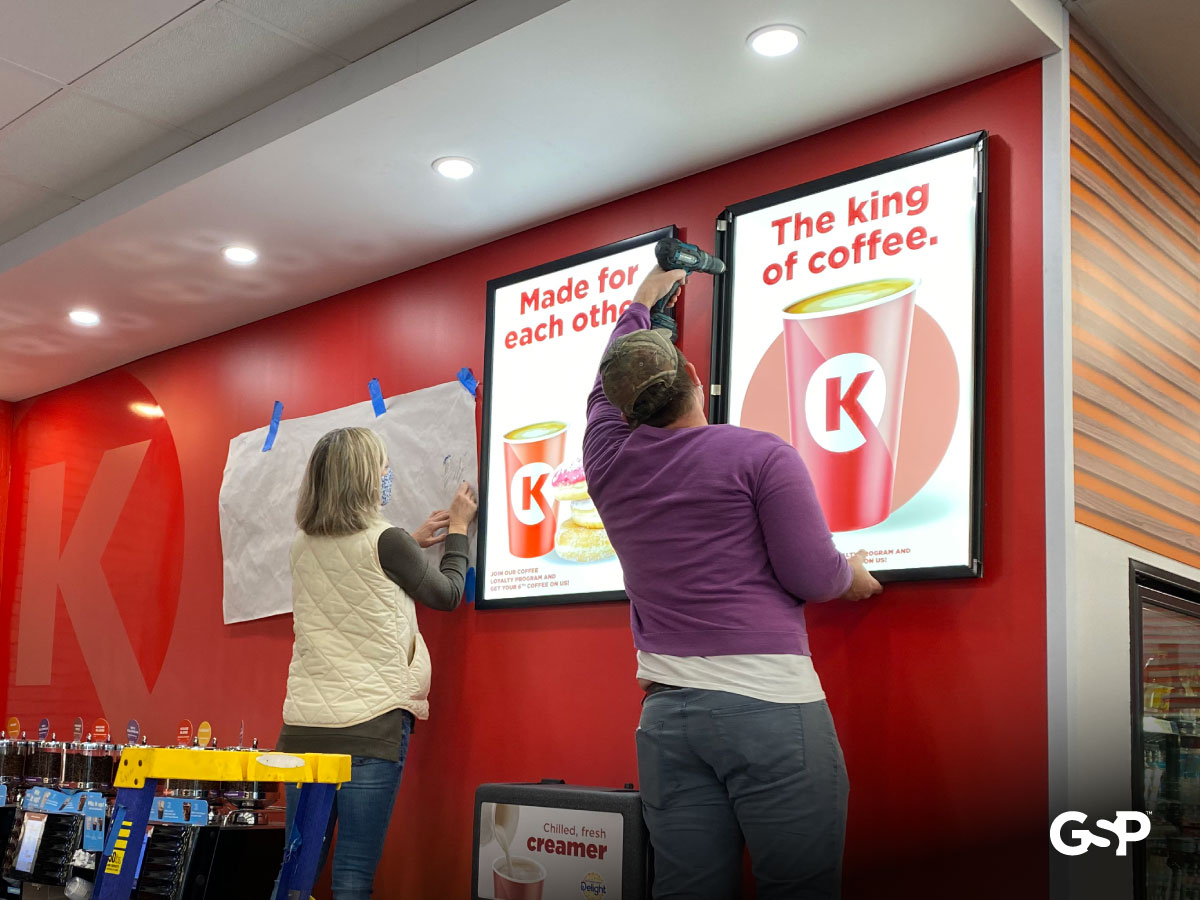 With the right planning and communication, you can keep shoppers happy even while you are upgrading the shopping environment. Discover how renovations present an opportunity for future engagement.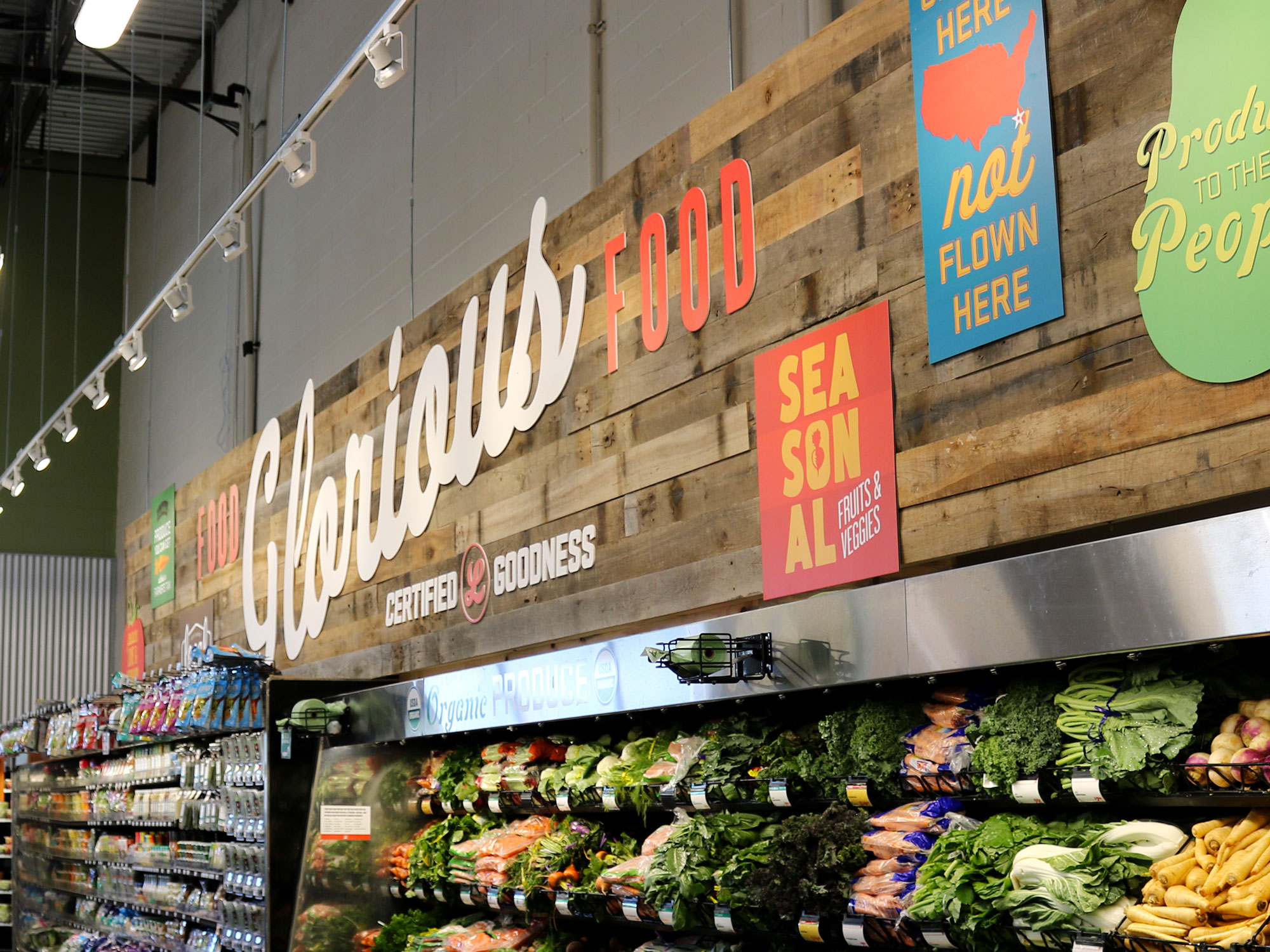 Convenience Store remodeling projects stimulate sales and deliver great ROI. Here are some tips to help you smooth the process and reduce costs.