WE BRING OUR CLIENTS' VISION TO LIFE IN-STORE BY COMBINING VISUAL AND EXPERIENTIAL INNOVATION
We transform retailers' new store and remodel plans into store-level success, focusing on objectives. Our best-in-class decor manufacturing and installation experts help create powerful retail environments. GSP brings design, construction, and installation expertise to all projects.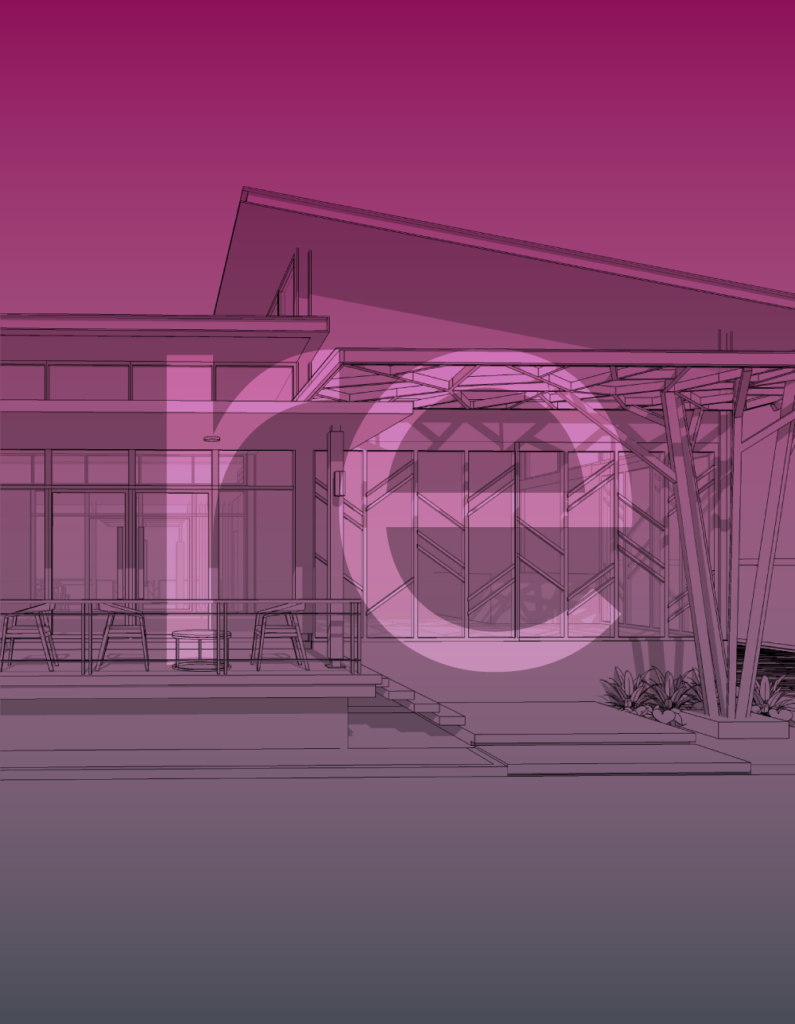 GSP designs living, breathing retail spaces with branding, merchandising and décor in mind. Our retail and design leaders innovate with customer experience, in-store and foodservice marketing. We remodel to create memorable brand interactions to connect shoppers to stores.
Concept & New-To-Industry stores
Store remodels
Light touch store updates
Category & department reimagining
GSP supports complex, multi-store installation and site profiling projects with a tech-enabled team. GSP leverages the latest 3D scanning technology and project tracking processes to develop reliable installation plans and deliver flawless store-level execution.
Store-level de-branding & demolition
Fixtures & wayfinding installation
Exterior & interior construction
Store-level surveying & 3D scanning
The retail project management experts at GSP command chain rollouts across multiple markets and store networks. We schedule projects, contractors and suppliers; and tailor communications to each project. GSP leverages buying power and logistics to deliver economies of scale for high-impact projects, on time and budget.
Store remodels, NTI, legacy rebrand
Virtual toolkits harnessing scalability
Consistency from Store 1 to 10,000