Budget-Friendly Remodel Updates Legacy Stores for Less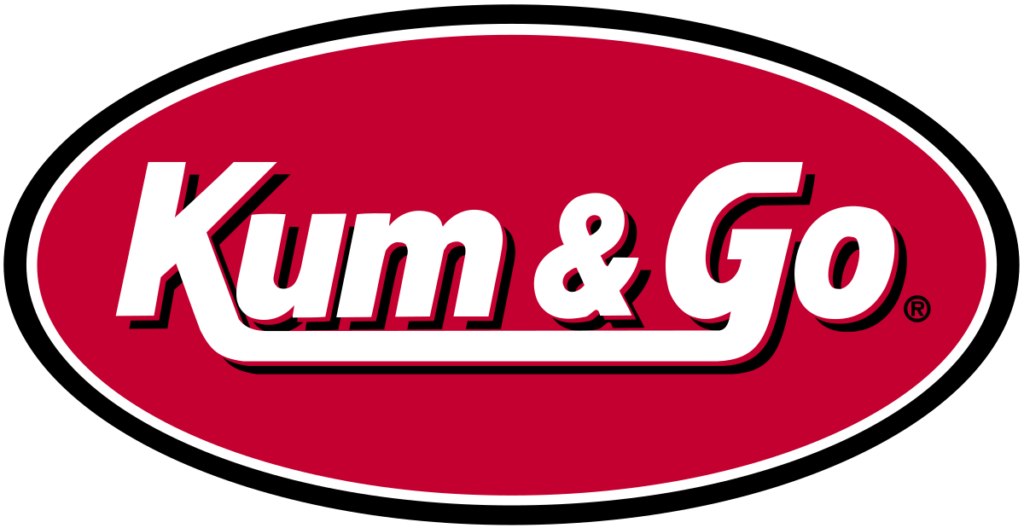 Kum & Go, a convenience store chain with 400 sites, wanted to remodel its legacy stores. They invested heavily in their new-to-industry, Marketplace stores and wanted to make a similar impact to the customer experience in the older stores – minus the major construction costs and disruption.
Inspired by Kum & Go's Marketplace concept, GSP's Retail Environments team matched décor elements and developed new wayfinding, fixtures and fountain shrouds to bridge the brand experience in the legacy stores. GSP's modular design and expert installation ensured minimal interruption to store operations.
Floor-to-Ceiling Impact
The legacy store now matches new store branding, which improved the customer experience.
Good-Better-Best
Providing mix and match options allowed Kum & Go to craft a plan that worked with its budget and still looked great.
On Time, On Budget
From design to install, GSP provided turnkey service as well as project management, saving the client time and money.