Guess Saves 30% on Store Fixtures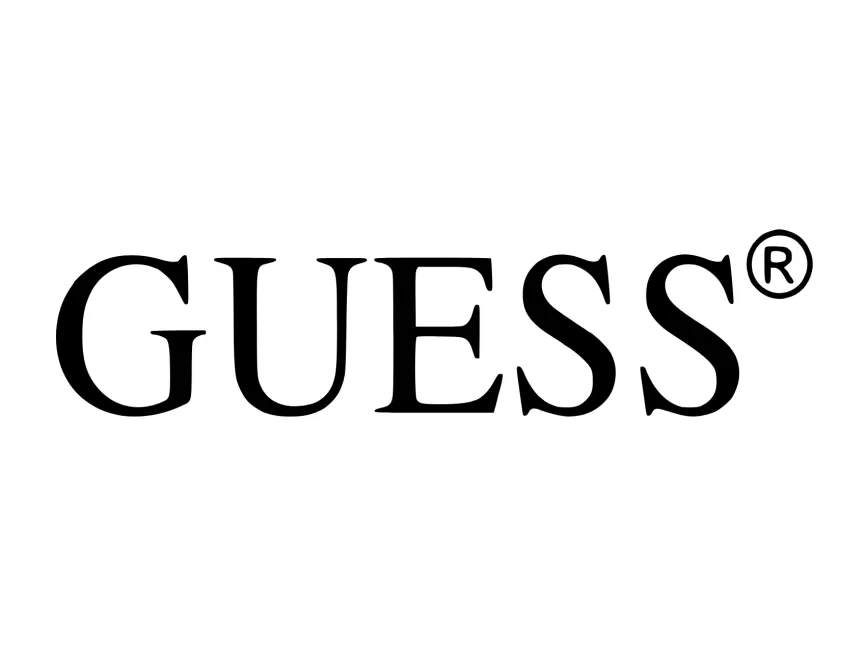 GUESS asked Great Big Pictures to come up with a new visual merchandising look that could incorporate existing fixtures to save money and make it easier for store associates to complete installs so they wouldn't have to hire professionals every time they changed graphics.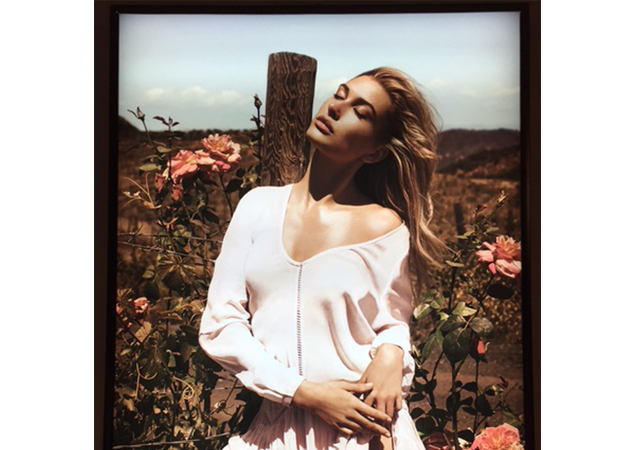 We were able to retrofit the current fixtures so GUESS could display a new, standardized material into its existing light boxes. The fabric's distinctive look adds dimension and instantly updates the retail environments with a soft, sophisticated look that's easy on the budget, too.
Cheaper to Ship
Using material instead of trans and vulite media means the fabric can be folded to ship, thus reducing freight charges. It also stores compactly and can be reused again.
Easier to Install
Fabric not only looks better than the trans and vulite graphics, it's easy for store associates to install, allowing for more frequent change outs.
Costs 30% Less
By coming up with a solution that's cheaper to ship, doesn't require an install team and fits existing fixtures, GUESS saved over 30% in 2016.