WE SUPPORT THE ENTIRE RETAIL GROWTH STRATEGY
We translate leading retailers' marketing strategies into store-level successes through our network of best-in-class print/fabrication and fulfillment facilities, a full-service in-house design agency and AccuStore, our proprietary technology platform for streamlining in-store marketing programs.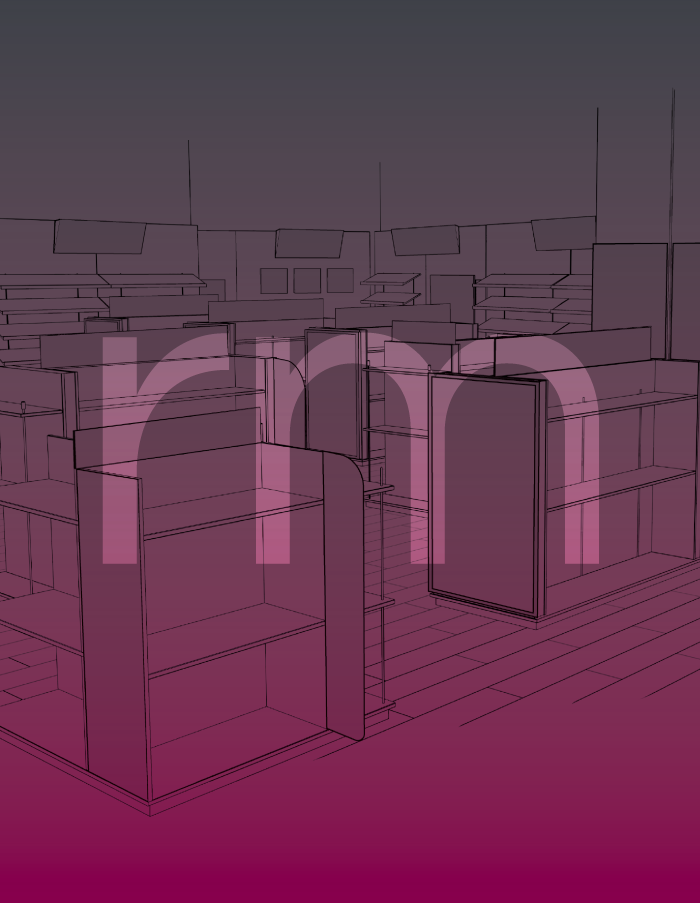 GSP offers an in-house creative agency renowned for thought leadership in marketing, design and branding. Our team consists of graphic designers, art directors, creative directors, photographers, industrial designers and fabricators. GSP helps retailers connect with their shoppers and lift sales.
Brand and identity creation
Multi-channel campaign development
Visual merchandising
Private label packaging
Digital signage content
Food, product and fashion photography
GSP provides advanced printing, fabrication, and fulfillment services for convenience, grocery, fashion, and specialty retail. Our customers benefit from the latest capabilities in grand format production, fabric graphics and sustainable printing. The AccuStore platform automates advanced workflows such as variable data printing/web-to-print programs and multi-plant fulfillment.
G7-certified master quality and color consistency
Optimized shipping leverages our multiple plants
AccuStore-powered distributions to eliminate waste
SGP-certified print and fulfillment center
STORE-SPECIFIC FULFILLMENT
GSP leverages our industry-leading profiling platform, AccuStore, to the specific needs of each store. Our automated system enables us to fulfill complicated POP orders at a best-in-class rate of accuracy, and a store specific kit and marketing guide is sent to each site. This reduces waste, freight costs, and environmental impact.
100% store-specific POP kits
Industry-leading fulfillment, speed and accuracy
Streamlined store support through dedicated account management and the AccuStore portal
100% store-specific, visual placement guides
GSP Clients place one large order for multiple stores. AccuStore automatically allocates the printing and fulfillment to the plant that is closest to each store, creating multiples of savings using GSP's optimized carrier system, in shorter freight hauls. 
Reduces transit times and increases speed to market
Reduces transit costs
Reduces transport emissions to support sustainability
AccuStore powers full retail marketing processes—from building and maintaining store profiles to writing distributions for in-store campaigns. AccuStore's digital asset module tracks content and approvals of multiple stake holders. The mobile app provides survey functions that operate in any location on any type of device.
Store Profiling
Digital Asset Management
Campaign Management
Store Portal
Store-specific marketing guides
Execution management