AccuStore® Helps 750-Store Chain Reduce Planner Size By 50%
With 750+ locations and 12 different store formats, this leading convenience retailer's biggest challenge was consistent store execution. They tried to compensate with an exhaustive planogram but it turned into a 106-page guide every month.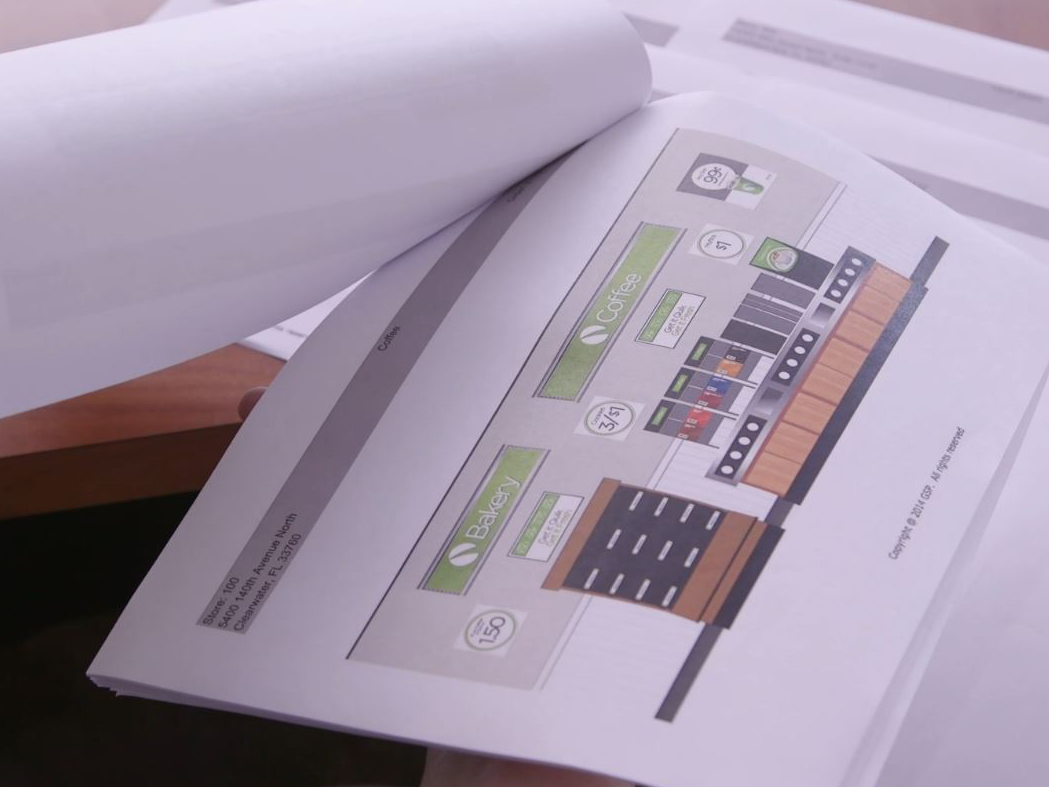 Our goal was to provide the stores with a less-confusing, more relevant planner and reduce its size. AccuStore®, our store intelligence software, allowed our client to create store-specific marketing guides. Now each store gets only the information it needs.
Clarity
"I don't have to question whether a page is talking about a set in my store or not. All of the pages are for my store so there is no confusion."
Retail Sales Specialist
"When setting my promotional endcap headers this month, only the endcaps I have were in the book. I didn't have to remove any pages."
Store Manager
"The store-specific guides are now much simpler to use. Even a new store employee would find it easy."
Retail Sales Specialist
On average, store employees spend up to an hour less reading their marketing guide each month. Guides have been reduced from approximately 100 pages to now less than 50.