WE TRANSFORM YOUR GROWTH STRATEGIES INTO STORE-LEVEL SUCCESS
GSP provides retail solutions that drive traffic, reduce costs and enhance customer experience. GSP's AccuStore technology helps retailers target their growth initiatives to the specific needs of each store. Our manufacturing facilities deliver store-specific POP kits to over 75,000 stores monthly. And our Retail Environments supports full-scale store remodels and refreshes for leading brands.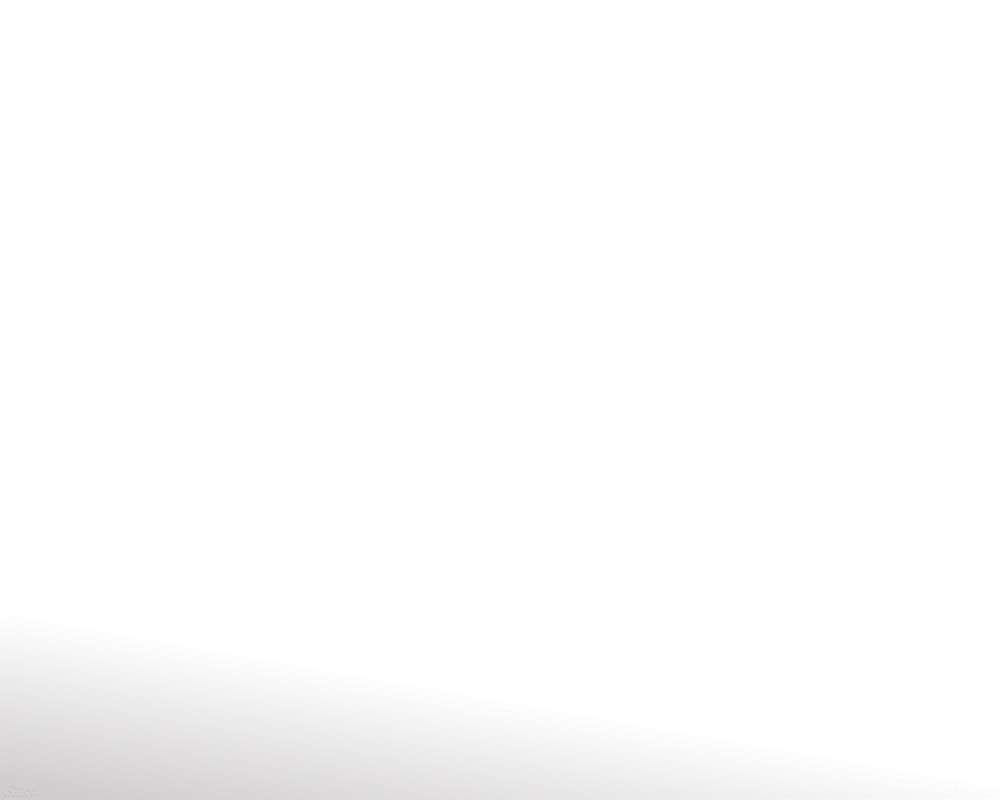 Our production and fulfillment facilities operate 24/7 and are placed strategically across the country to increase efficiency and speed to market, while reducing transit times, shipping costs, and carbon footprints.

Our four G7
Master Qualified print production facilities, use more than 300,000 square-feet of workspace for digital printing and fabrication, fulfillment, and inventory management. Our Florida, Wisconsin, and Kansas units also include fabric printing and sewing capabilities.
Our Wisconsin location, formerly known as Great Big Pictures, Inc. is a Sustainable Green Printing (SGP) facility. Also, our team specializes in visual merchandising, fixture design, retail décor and sign displays. GSP builds prototypes, production units and installation kits for iconic fashion brands.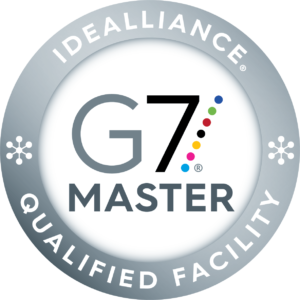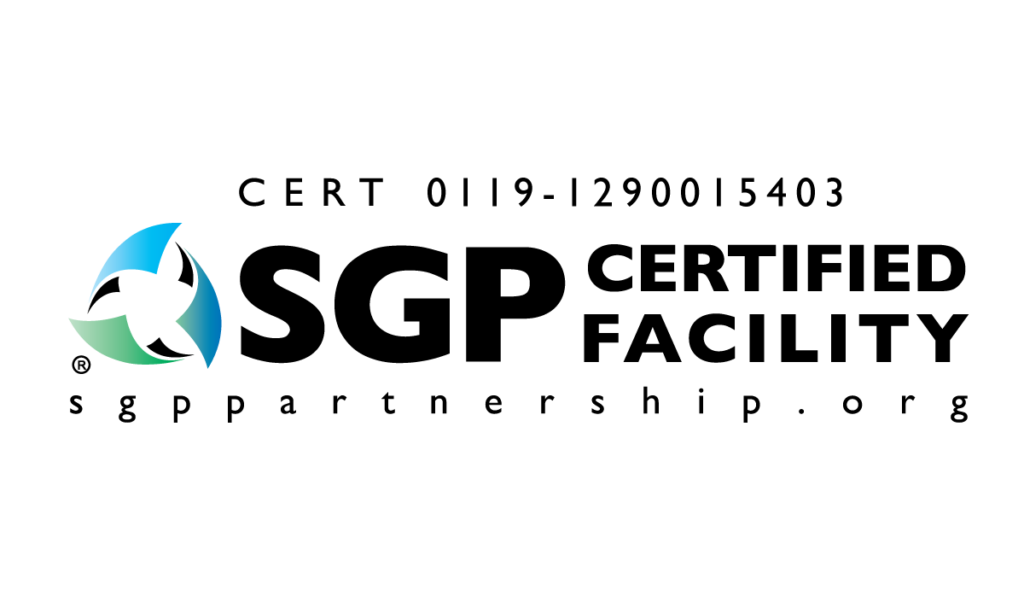 GSP Companies Corporate
800.677.0447
14055 46th Street North, Suite 1112
Clearwater, FL 33762
GSP Florida
727.532.0647
5400 140th Avenue
Clearwater, FL 33760
GSP Utah
801.841.4647
1281 South 350 East
Provo, UT 84606
GSP Wisconsin
Great Big Pictures, Inc.
608.257.7071
5701 Manufacturers Drive
Madison, WI 53704
GSP Kansas
Custom Color Corp
913.730.3100
14320 W. 101st Terrace
Lenexa, KS 66215