FOOD PHOTOGRAPHY SUPPORTS NEW MENU OFFERING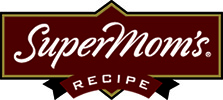 SuperAmerica has a long, rich history of providing a one-stop shop experience for its customers in 264 locations across the Midwest. Famous for its assortment of fresh baked goods, sandwiches and more, the retailer wanted to update its SuperMom's brand. They hadn't used much photography before so the challenge was to determine what their look should be. They wanted to celebrate their great food but not make it look expensive.
GSP's food photography team wanted to elevate the idea of convenience store foodservice quality. SuperAmerica's SuperMom's brand may be quick and convenient but it's also worthy of being served on a plate. We decided on using a minimal balance of props to create a look of refinement but without creating too much of a fuss that the images would look cluttered when used in signage. We simply focused on making the food look great so viewers would want to know what it tasted like.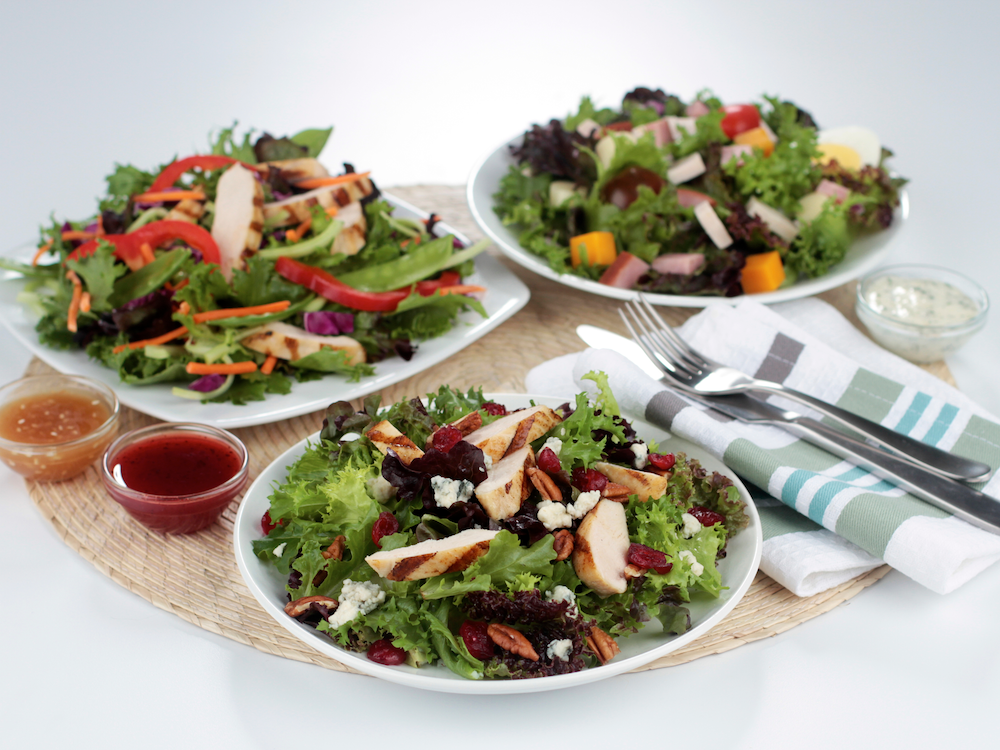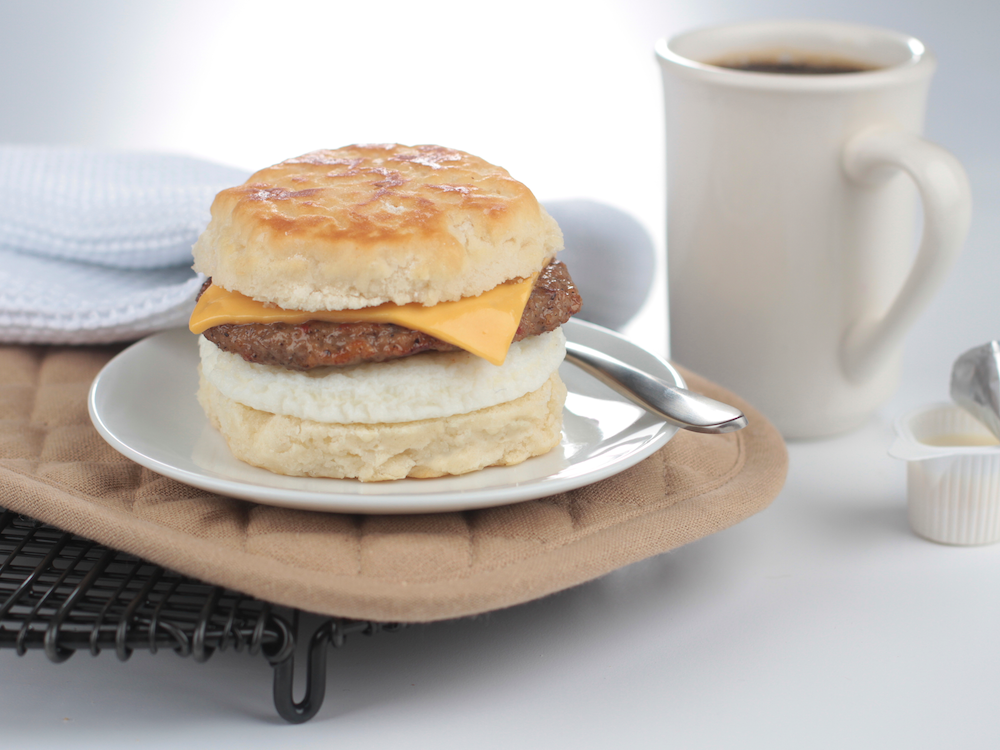 We shot 145 images, approximately 289 variations, and cataloged them in an easy-to-understand system. The client now has a complete library of brand-consistent, professionally styled images. The new photos complement the quality of the SuperMom's brand and are versatile enough to use in a variety of applications, including signage, menu boards and all media channels.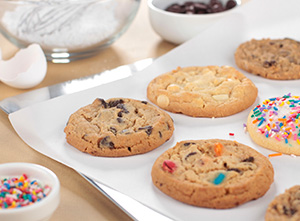 "These shots look fantastic, and will serve not only its current purpose, but because of the staging, will be able to be used in times to come."
Steve Morris
SuperAmerica's Director of Marketing