Athleta & GSP ReCLAIMED 60 TONS of Graphics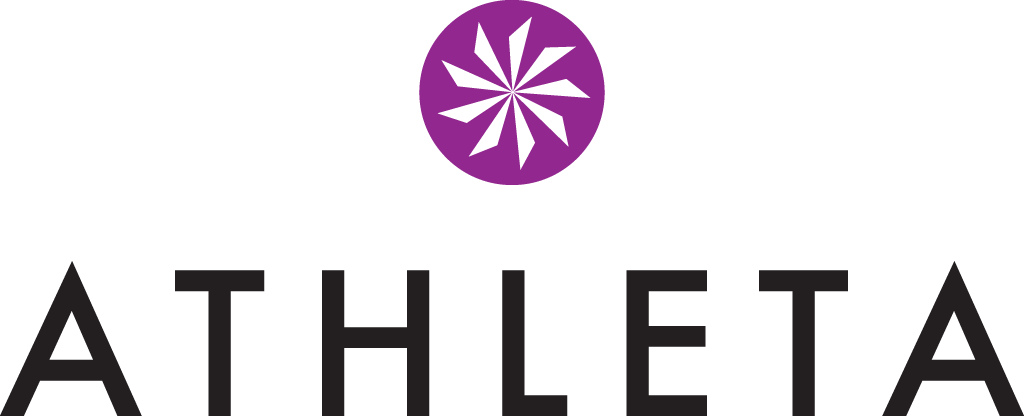 Athleta, a popular women's activewear retailer and Certified B Corporation, is passionate about sustainability. Because malls and shopping centers were unable to recycle fabric graphics, the retailer approached GSP looking for a sustainability solution that was simple and cost effective.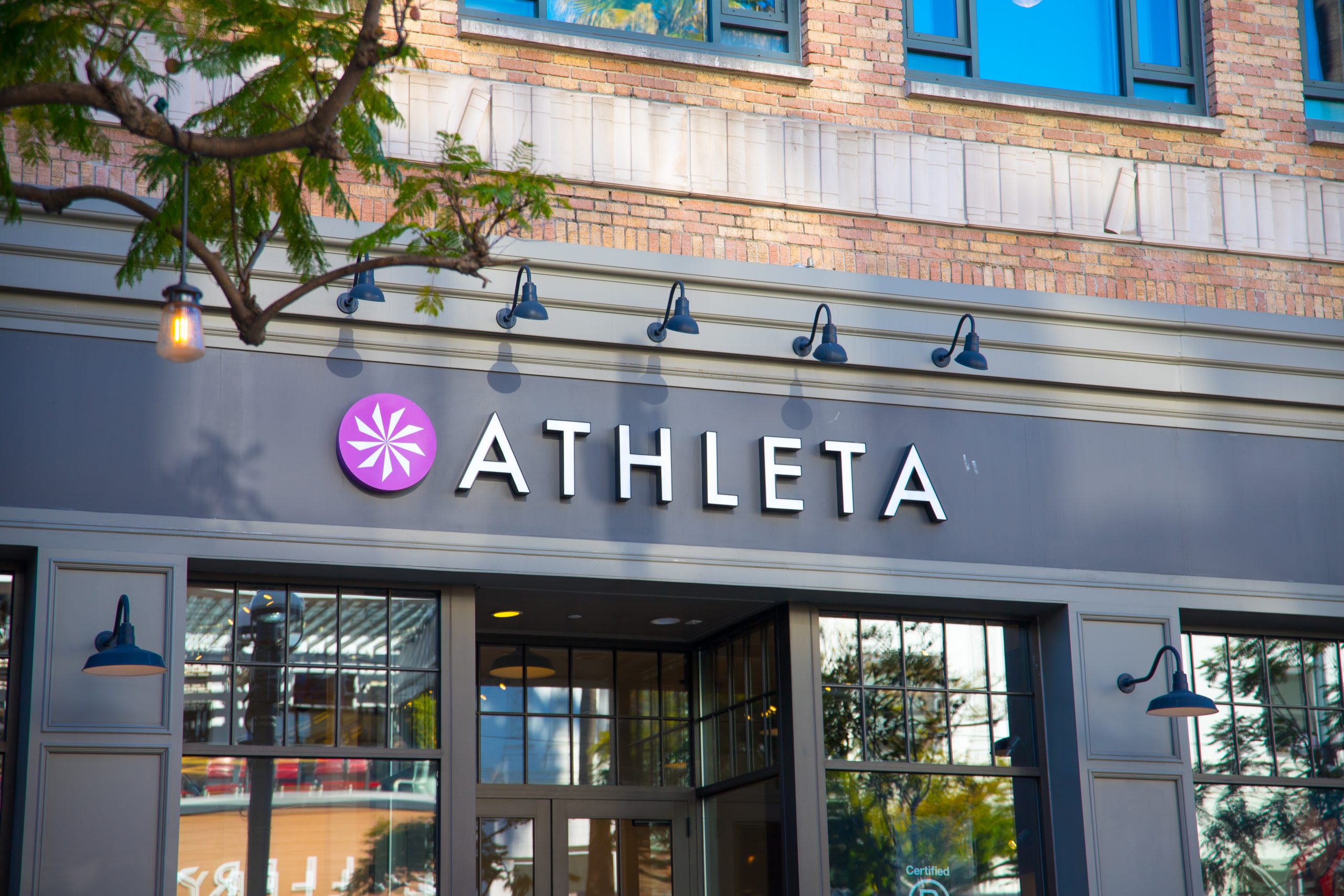 GSP accepts the retailer's used graphics and submits them to our sustainability partner. These materials are then upcycled and transformed into fuel pellets. To simplify the task of having store employees send the used materials to GSP, each campaign graphics kit includes easy-to-follow return instructions along with a prepaid return UPS label.
To date, GSP has helped Athleta reclaim more than 60 tons of marketing materials allowing the company to reduce materials that would otherwise be sent to the landfill. One fuel pellet provides approximately 9K BTUs and fiber fuel burns cleaner than coal, emitting only 2% sulfur and lower carbon dioxide.
Less reusable waste in the landfill
Additional fuel energy created
Over 60 tons of graphics reclaimed
"Our partnership with GSP has been so wonderful. With their Madison production facility being SGP certified, we are confident they are making the right decisions when it comes to production processes … GSP's focus on identifying new sustainable materials aligns with Athleta's needs, and they have helped create innovative solutions for recycling our store imagery."

– Sr. Manager, Retail & Marketing Production at Athleta