In-store and Lifestyle Images Deliver Optimal Results

CEFCO's Marketing and Human Resource departments wanted to capture the essence of their convenience store brand with an in-store, on-location photo shoot scheduled during normal business hours. CEFCO customer satisfaction is key, so accommodating shoppers without slowing down operations during the shoot was a must.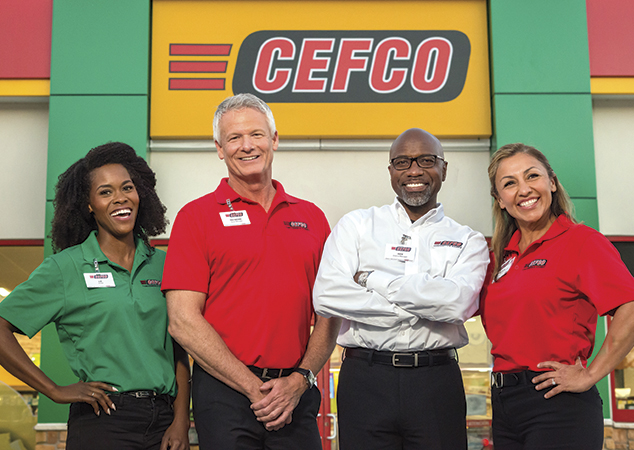 GSP completed a shoot highlighting "a day in the life of the CEFCO store" using actors to capture the roles of store manager, assistant manager, district manager and star employee, as well as all areas of the store's interior and exterior. Actors were directed to engage in store activities and interact with "customers."
"Humanized" Brand
GSP's professionally-shot photos better represent and humanize the best of the brand, as well as highlight CEFCO's coffee, food, fountain and yogurt stations in both internal and external communications.
Maximized Shoot Time
We meticulously mapped out more than 20 scenarios, helping CEFCO's store manager make the most of our team's time.
Reduced Client Downtime
By keeping our photo and art direction crew to a minimum, and planning and scheduling shots accordingly, both customers and employees experienced minimal disruption.