We combine exciting 3-D motion and lit elements with grand format printing, simplified in-store rollouts and proven program management to provide compelling visual merchandising solutions that enhance the store experience.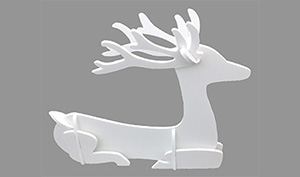 Concept Development
Dream big – we'll bring it to life. We offer a broad range of capabilities to help you visualize and produce eye-catching displays and retail environments including strategy, design, planning, sourcing, rendering, construction, installation, merchandising and more.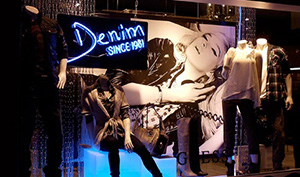 Fixture Design and Manufacturing
We manufacture custom fixtures to meet your needs. Our services include material procurement and creation of stands, platforms, pedestals, endcaps and more in any scale or configuration you can dream up. We also help with installation and merchandising after the install.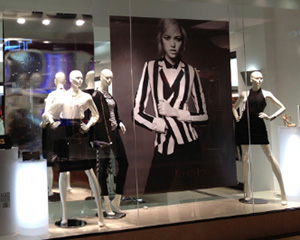 Motion & Lit Elements
We help brands shine through the innovative use of light and motion-based elements. To us, high impact is not synonymous with high energy consumption. We strive to find the most efficient solutions and continually seek bright ideas for adding value to your displays.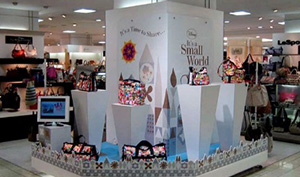 Propping
From seasonless to themed and miniature to oversized, we build up product, brand and demand with an array of props. The possibilities and uses are endless. We can source found objects, antiques and reproductions, or build our own creative versions to match any space.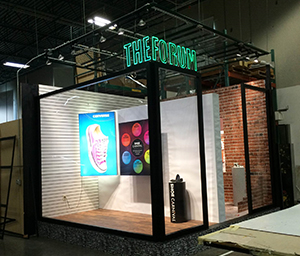 Prototyping/Store Design Lab
We provide custom design and fabrication services in our proprietary Store Design Lab. Our clients rely on our high-quality production, so our skilled team carefully selects the right combination of materials for aesthetics, construction durability and safety. Through a process of testing and refining, our prototypes are built and rebuilt to ensure precisely the right look, ease of assembly and installation in the store environment.