Backed by 40 years of industry experience, GSP's retail environments team provides complete store remodeling services with tech-enabled, onsite project management. From a décor refresh to a category reimaging to a legacy or new store concept, no job is too big or too small. Ease of execution guides our thinking from day one through completion.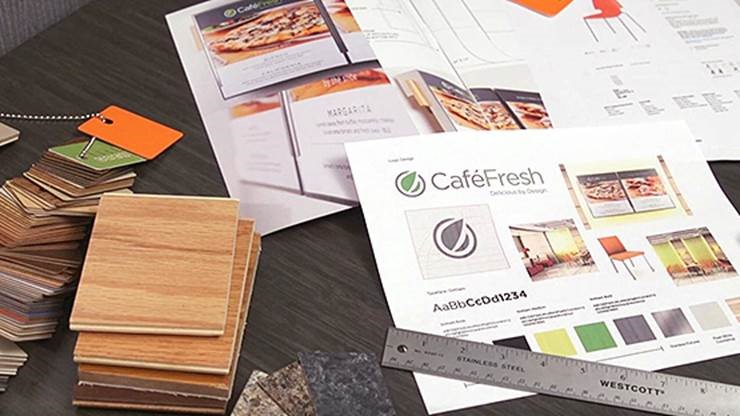 Design
We bring your retail vision to life with ideas that enhance ambiance, your food/product offering and services.
Brand development from logo to décor and marketing
Store remodels from category refresh to complete stores
Attention-grabbing custom fixtures and displays
Engaging full-service merch and food photography
Wayfinding elements and menu boards
Permanent/temporary graphics and wall coverings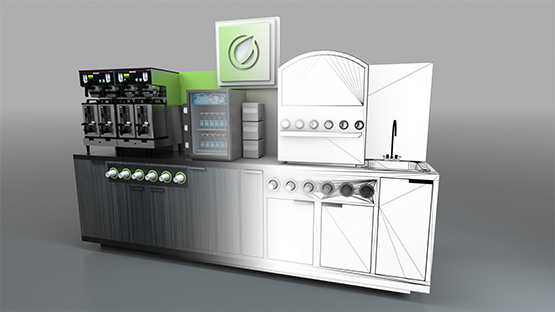 Engineer
Because each store has a unique footprint, we create variations of prototypes and adapt our designs to work in each store location.
Iteration/versioning
Modularization
Propping
Prototyping
Rendering (store elevations)
3D fly-through animation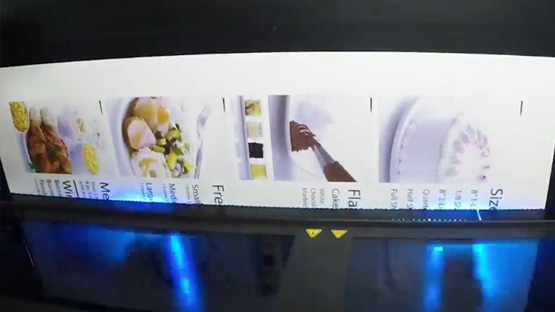 Produce
We source materials and construct our designs in our store lab, testing their durability and ease of installation.
Fixture and display manufacturing
POP fabrication
Full scale, in-house G7 certified printing
Fully internalized finishing and fabrication
Specialty materials and inks
Sustainable business practices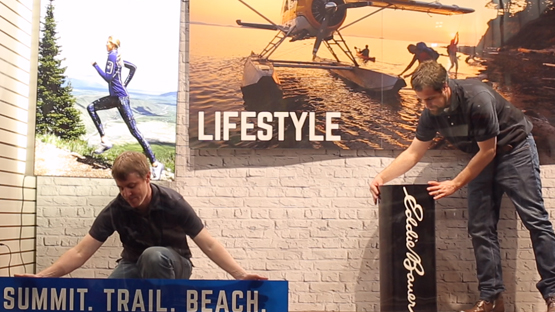 Install
We provide worry-free, professional
installation
as well as store-specific marketing guides so your roll outs go smoothly.
Project management
Site surveys
Installation services
Installation guides
Install progress reporting
Real-time store intelligence through our AccuStore® platform