GSP's ACCUSTORE® CHOSEN BY STINKER STORES FOR RETAIL INTELLIGENCE PLATFORM
Clearwater, Fla., Jan. 11, 2022 – AccuStore®, GSP's proprietary store intelligence software, has been selected by Stinker Stores to implement a retail intelligence platform. The package includes a survey of all stores in January and February, in advance of the launch of the software platform to provide Stinker Stores with detailed store profile data to drive strong executions.  AccuStore will also test Virtual Store Walkthroughs with Stinker Stores, which is easily accessible through the platform. These environmental 3D surveys make complete digital records that can be used for branding audits, planning renovations, personnel training and more.
GSP Retail, the parent company of AccuStore, will also be providing all print and marketing needs for Stinker Stores convenience store locations.
Founded in 1936, Stinker Stores has 110 locations throughout Colorado, Idaho, and Wyoming. Based on community values and unmatched customer service, Stinker has remained a local favorite for almost a century. Stinker's purpose is to "Make our world a better place-one employee, one customer, and one community at a time, by being a bright spot in the lives we touch."
"AccuStore's data-driven approach to increase visibility in stores, across many departments, makes a significant impact on execution and operations," said Jennifer Williams, Vice President of AccuStore. "More than 100 retailers have implemented AccuStore-powered distributions to eliminate waste and ensure sustainability."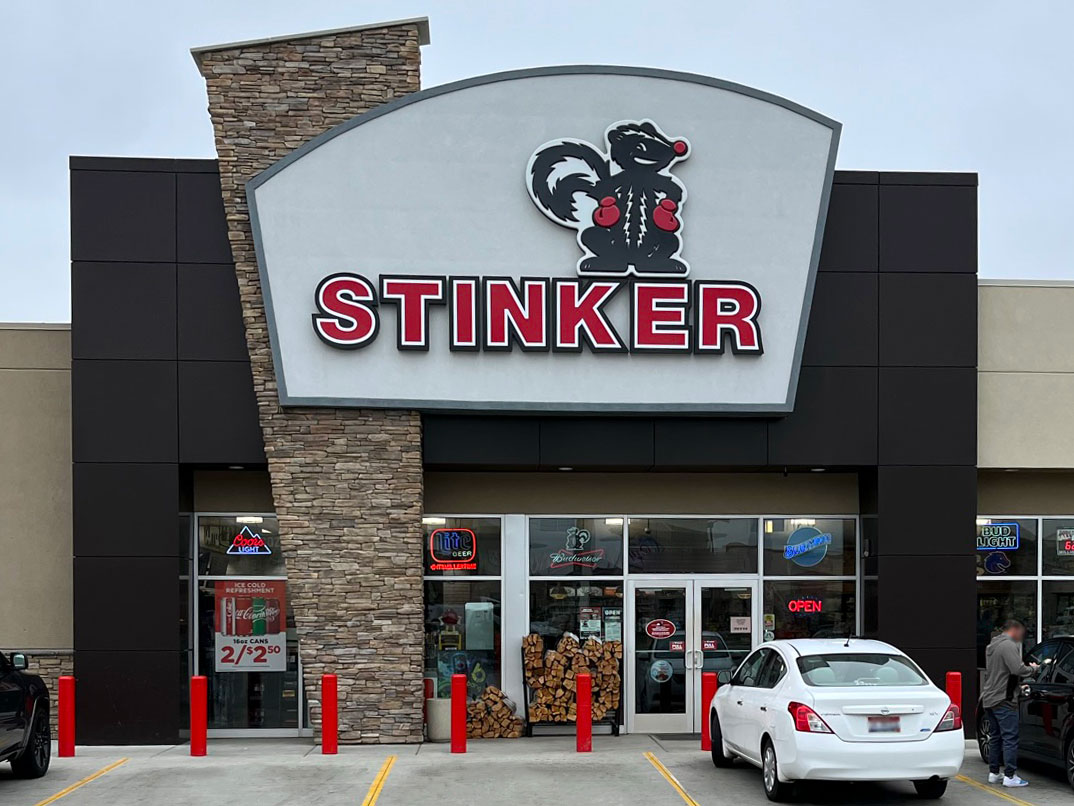 About AccuStore
AccuStore is the result of more than 40 years of helping retailers gain store-level intelligence to enhance operations, marketing, facilities, management, loss prevention and human resources. Its enhanced store profiling technology makes it easy for consumer-facing businesses to access real-time information about every site. AccuStore customizes a database of site-level details and stores it security on a cloud-based platform with a web interface and mobile 24/7 access. The mobile app enables managers to turn their strategic plans into store level results on the go. A GSP company, AccuStore is based in Clearwater, Fla. To find out more, visit accustore.com
For more information contact:
Jamie Banks
AccuStore Product Marketing Manager
jamie.banks@accustore.com

Paul Sotrop
GSP Marketing
paul.sotrop@gspretail.com
973-508-4403