4 Ideas to Reduce the Pain of Rebranding New Acquisitions
SEPTEMBER 5, 2023 BY MARGARET SOTROP –A challenge with acquisitions is branding. The economies of scale for operating one brand make sense to nearly all convenience store chains, and the return on investment pays off with repeat customers and loyalty programs. However, a rebrand can be expensive. Here are some ways to reduce those costs.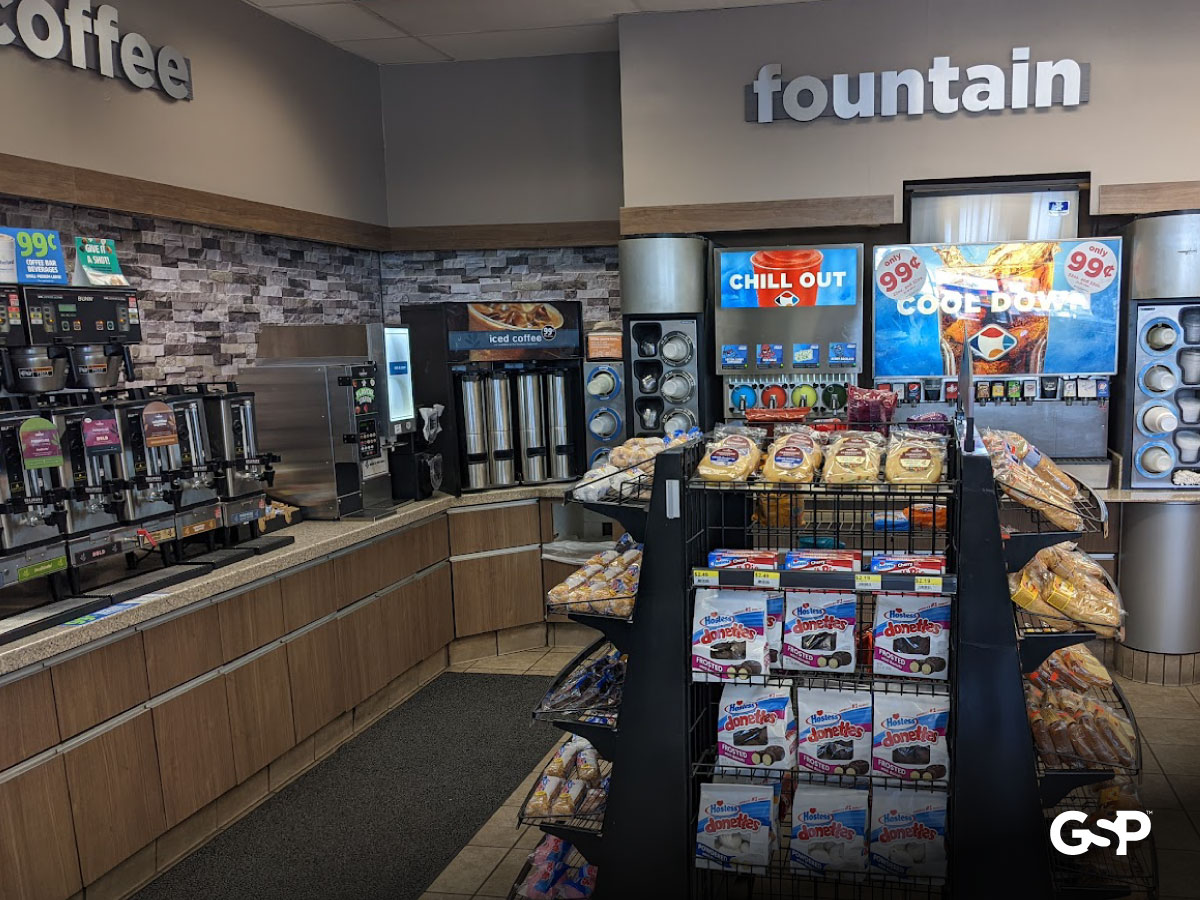 Create brand standards to define your "do and don'ts" for store décor that can be rolled out across the acquisitions. Define those parameters based on what you've already implemented in your existing stores.
Tailor your investment. Although the brand standards should not change with each store, it's safe to assume that each store is unique. The décor package required may diverge from store to store. Build a series of décor packages based on varying levels of investment and deploy them appropriately.
Find efficiency in your designs. Your remodel plan should include what we call a "Visual Tool Kit" that identifies key décor components as defined by your brand standards. This includes colors, tiles, surface textures, and more.
There are décor and design elements in your rebranding process that can be built in advance. This accomplishes two tasks. The first is that when it's installation time, there's no waiting. The second is economies of scale. The cost per unit of building 10 décor elements is significantly more than building 30 of the exact same item.


Follow those four steps, and I promise your efforts in rebranding your acquisitions will be significantly less painful.