INSIDER TIPS ON CONVERTING FUEL-ONLY TRANSACTIONS INTO C-STORE SALES
November 15, 2021 by Steven Cohen – Convenience stores are responsible for an estimated 80 percent of all fuel purchased in the U.S., and with fuel accounting for 38 percent of c-stores' profits, store owners are always on the lookout for ways to convert these fuel-only purchases into food and beverage purchases. We passed along five popular convenience retailer questions to our Chief Creative Officer, Steven Cohen, and here's what he had to say.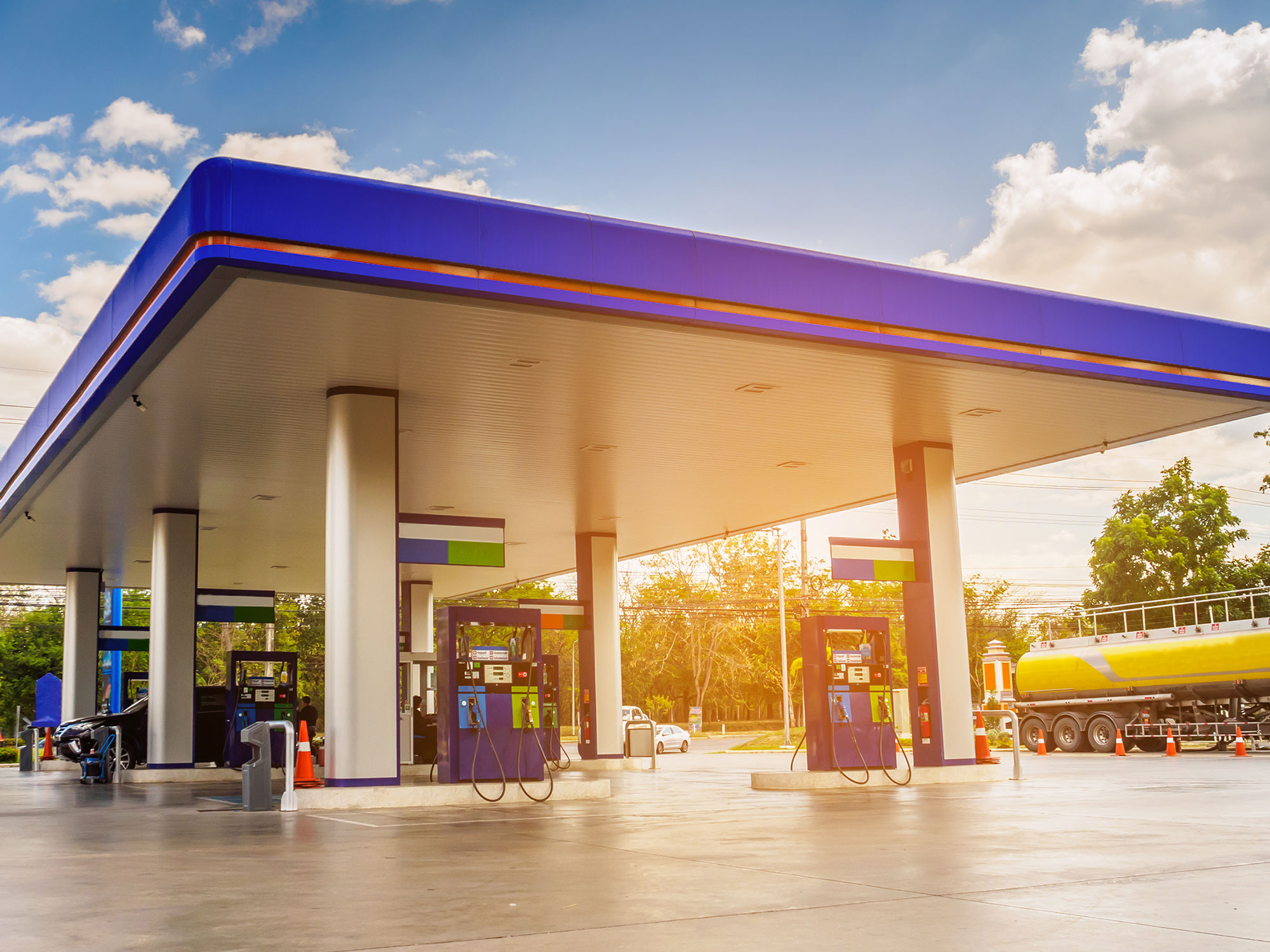 What are your top three tips for creating the most effective c-store signage?

Break through the clutter with white – the world is a sea of color, so it's important to choose backgrounds accordingly. Understand where you're placing your signs – make sure signage is in the appropriate zone. Craft your message according to signage type and store real estate. You only have seconds to catch your shoppers' attention, be sure to position fast-read messages where suitable.


How can c-stores better engage customers at the pump?

The pump is where your captive audience resides – here's where you want to offer up the perfect combination of informative and educational signage. Your signs increase awareness of both your brand and your latest promotions. Choreograph your story through various sign types. You can create even more impact using motion, video and/or crash hoops.


What are some tips you'd suggest for stores looking to increase foot traffic from the pump to the store?

This is the most challenging dilemma for all marketing gurus in this industry … Use the pump area for rewards messages, tell and/or tease your story here. Why not use video to whet your shoppers' appetite? Cater to their cravings with food photography positioned on store windows or placed near the pump and highlight daily or timely offers.


Name the most common mistakes c-stores make when placing signage in fuel areas.

Keep it simple! Convenience store retailers often mix too many messages. Deciding what you want to stand for is key. Even though the pump area is the place to elaborate and share your story, it's important to make a statement and devote this space to one big idea. You can talk pricing, but back it up with details where it makes sense – at the pump.



Please share an example of an effective, compelling in-store campaign you think helped increase c-store sales.

I especially liked a Krispy-Kreme launch we developed for Circle K featuring die-cut donuts we created out of dynamic photography and eye-catching graphics. It was truly impactful and filled with motion. Another excellent example of attention-getting signage are the Anheuser-Busch aisle invaders we designed for Circle K. The category managers saw a lift in sales based on our wayfinding signs – it's a perfect example of designing with purpose.
GSP's Chief Creative Officer, Steven Cohen helps c-stores, grocery, fashion and specialty stores create branding, retail environments, marketing strategies and signage that drives results. Have a question for Steven? We invite you to continue the conversation – reach out to us today.