5 WAYS TO DRIVE C-STORE SALES FROM THE PUMP
December 6, 2018 by Steven Cohen – With 75 percent of convenience store customers focused solely on fueling up their tanks, enticing, impactful messaging at the pump isn't a nice-to-have, it's a must-have to drive c-store sales. According to GasBuddy, 73 percent of drivers spend more than five minutes at the pump, making the pump the perfect place to persuade and capture your customers' attention. Here are five unique ways to take advantage of prime pump real estate to help increase c-store foot traffic.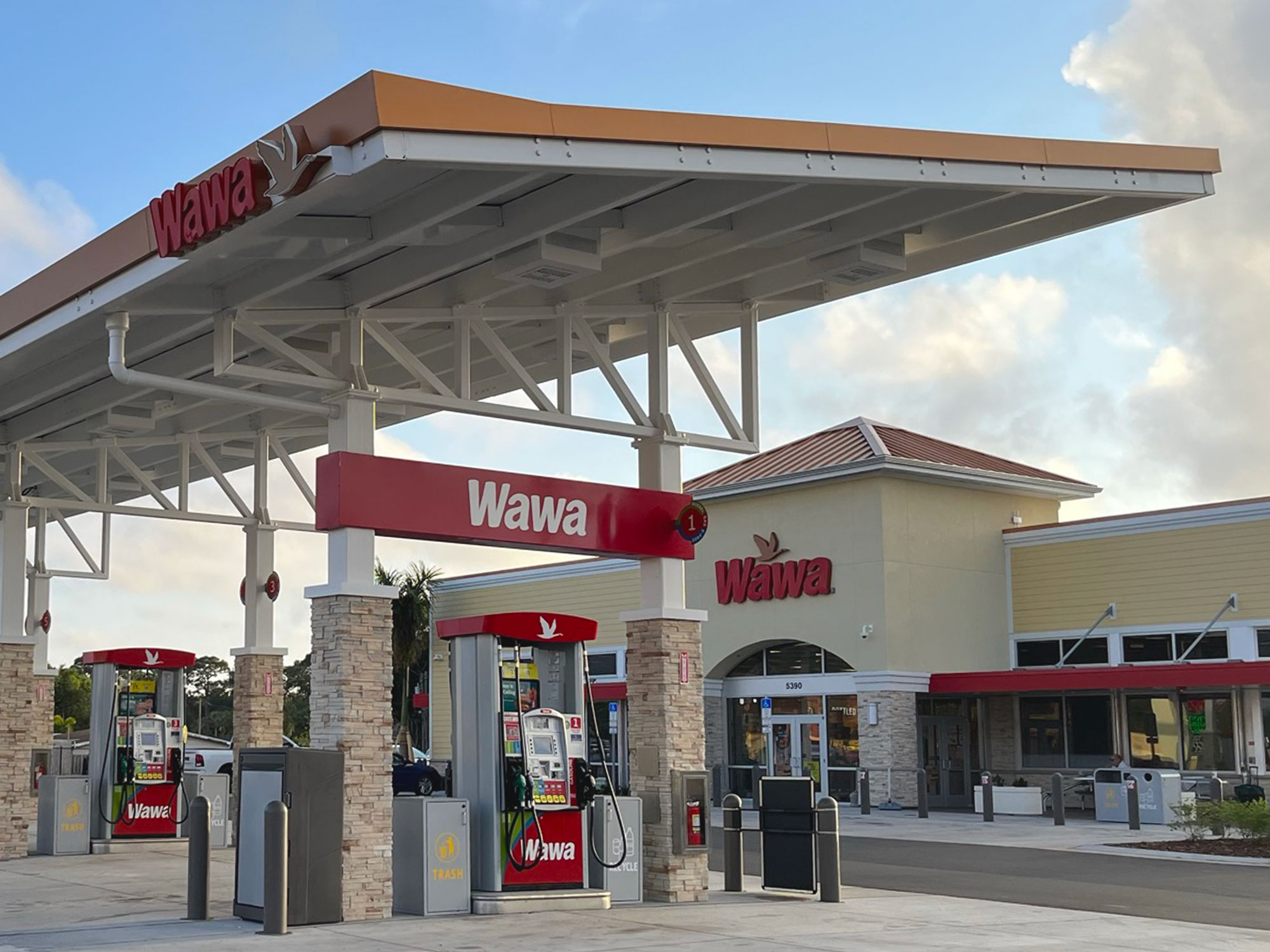 Be Heard With Signage That Speaks – Connect with customers using signage that speaks to them, appeals to their lifestyle, tells a story and provides details as to why they should make a particular purchase. Drive sales with creative graphics and visuals highlighting items shoppers may need during seasons or events such as rides to the beach or lake, holiday parties, the big game, etc.


Rev up Rewards – 73 percent of consumers admit that earning money-saving-rewards on fuel is important to them. As customers are fueling up their vehicles, use signage to remind them about loyalty and reward programs. The pump area is the ideal space to communicate clear money-saving loyalty program messages and benefits and increase sales.


Make it Multidimensional – Stop traffic with innovative, creative, contoured signs customers can easily see from the street or while approaching the pump. Consider using 3D graphics and Snaplock signs—also visible from the street—to encourage customers to stop in to make a purchase. Make multidimensional statements with crash hoops and/or large, sturdy, bollard signs which offer three-four sides for marketing messages.


Be Their One-Stop Lunch Shop – Stations receive the most traffic weekdays, between 11 a.m. and 1 p.m. Capitalize on afternoon dayparting campaigns and/or promote grab and go menu offerings near the pump. Take advantage of signage space to educate customers about your new sandwich or money-saving specials. The average employee has approximately 30-45 minutes to complete their lunch errands. Remind them you're their one-stop shop! Where else can they fuel up, access cash, grab a quick bite, and return to work in a flash.


Upsell by Storytelling – Pump extenders, pump toppers and pump siders give c-store owners the ideal opportunity and space to elaborate, educate, tell a story, and upsell. Tie your loyalty program together via all three pump mediums letting customers know how and where to sign up (they can download your rewards app while they're refueling), why to sign up, and what they'll receive "right now for registering." Upsell hungry patrons using pump siders to promote breakfast sandwiches which happen to pair perfectly with current coffee specials featured alongside pump extenders.

 
Converting fuel visits into c-store purchases doesn't have to be a challenge. Get started today! Contact us to learn more.