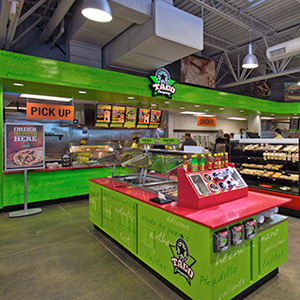 American Advertising (ADDY) Gold Award (Local)
"Chick's Store to Stripes Rebranding"

GSP's design work for the rebranding of the Chick's store to Stripes won a 2015 Tampa Bay Advertising Federation Gold ADDY Award in the Sales Promotion Branded Environment category for the American Advertising Award competition.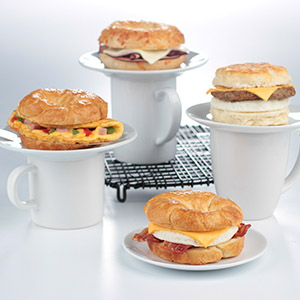 American Graphic Design Awards
"Food Photography for SuperAmerica"

GSP won for its food photography produced for SuperAmerica stores. By taking a simple lifestyle approach, the photography brings out the quality and freshness of our client SuperAmerica's private label brand called SuperMom's.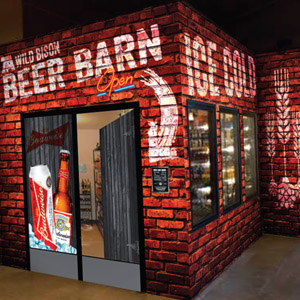 American Graphic Design Awards
"Travel Centers of America Beer Barn"

Travel Centers of America wanted a way to increase beverage sales and call attention to their selection. GSP created a built-to-order, display walk-in cooler with a barn door look entrance and modular panel design.