GSP EXPANDS FABRIC PRINT PRODUCTION IN FLORIDA FACILITY
Clearwater, Fla., Dec. 14, 2022 – GSP has expanded its capacity for fabric printing and sewing production into the Florida plant. This augmentation of services helps GSP clients leverage multiple plants for their soft signage orders, which reduces their transit times. Shorter shipping distances and times reduce their carbon footprints.
GSP clients choose soft signage for its durability and reusable factors. It's easily recycled when its service life has ended, and soft signage often ships in smaller boxes at a greatly reduced weight.
GSP has increased production capacity in soft signage as many clients choose it for its sustainable qualities. Clients use these printed fabrics for banners, feather flags, bollard covers, and other durable, reusable and easily recycled outdoor and indoor signage.
"Our clients are always challenging us to find new ways to present more sustainable products to help them communicate value to their shoppers," said Elaine Scrima, Vice President of Operations. "It's a pleasure to be able to work with talented innovators in this field to meet and exceed their expectations."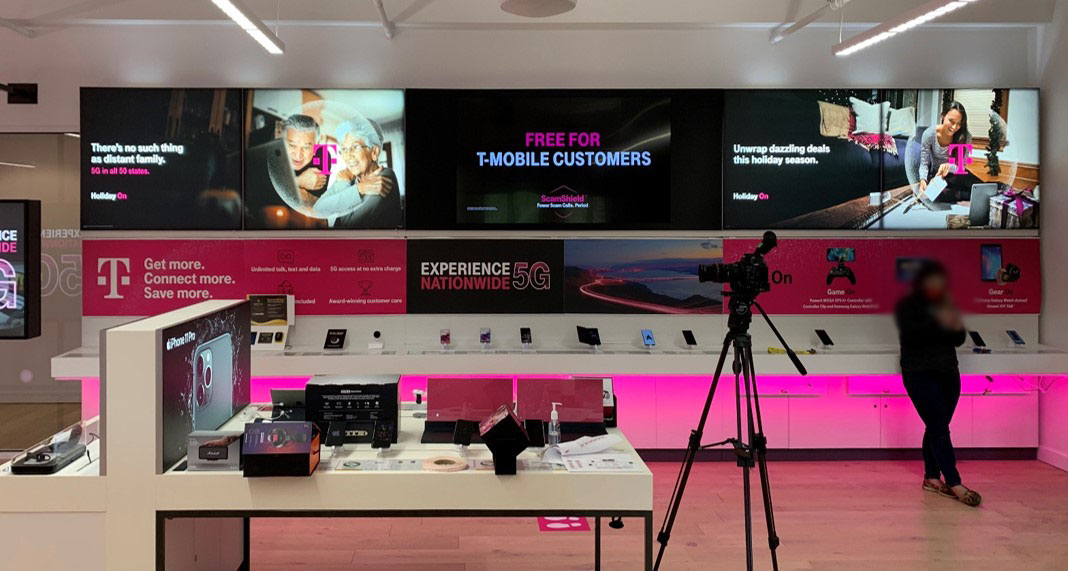 About GSP
GSP provides industry leading retail solutions that drive traffic, reduce costs and enhance customer experience. GSP delivers 100% store-specific in-store marketing programs to more than 60,000 retail locations from its four G7 print and fulfillment facilities throughout the U.S. GSP also offers turnkey design, manufacturing and installation for full-scale store remodels and décor refreshes. GSP's award-winning design team supports retail environments, visual merchandising, photography and graphics. Additionally, GSP's AccuStore® store intelligence technology maintains a single source of accurate site data to help retailers target their growth initiatives to the specific needs of each store. Founded in 1978, GSP's companies include Great Big Pictures and Custom Color, which supply graphics, visual merchandising and retail execution to leading consumer and retail brands throughout the United States. For more information, visit gspretail.com.
Email: marketing@gspretail.com