FOOD PHOTOGRAPHY PHOTO SHOOTS FROM START TO FINISH – PART 2
March 12, 2020 by Steven Cohen – In this five-part blog series, we'll walk you through the critical steps of putting your food photography shoot together. As a reminder, Part 1 provides you with an overview of everything you need to know from 30,000 feet. Let's take a deeper dive into one of the most important ingredients of the shoot, your shot list.

Why Your Shot List Is Important
The entire photo shoot is built off your shot list – the talent that's booked, the schedule, the product that'll be shipped and shot, even the fee to create your shoot. Your shot list needs to be an extension of your marketing calendar and must support your promos, your advertising plan. There are some clients that shoot quarterly or even monthly to ensure they have the images needed to advertise their promotions.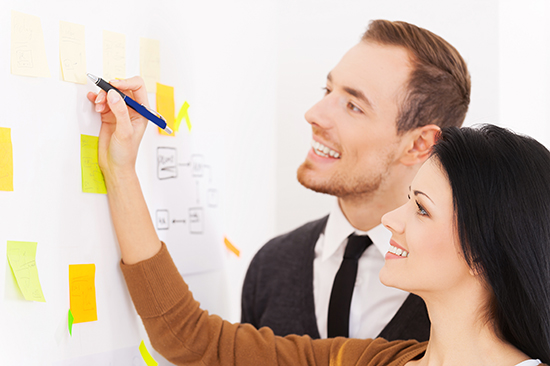 How to Make This Happen
Review your calendar.

Plan out what's needed to support your advertising.

Evaluate the media where you'd like to place ads.

Make sure you're shooting to the proper spaces needed.

Ask questions to determine your desired shoot goals.

Determine whether cross promotion matters to help your photographers understand what variations are needed. For example, if shooting your new coffee flavor, have it styled alongside your best-selling donut. Give yourself options so you'll have a powerful portfolio of images to align with your marketing needs. It's best to create everything you need at the shoot, rather than resort to Photoshop later.
This exercise allows the photography team to prepare and assemble your working shot list, though the list can be edited, revised and finalized as you go. For example, if you need 30 shots, the team can review the product needs and determine how many days are required. Knowing 10 setups (or shots) plus variations can be completed per day – this translates to a three-day shoot.



Building a Photo Library
Another way you can build your shot lists is by focusing on building a photo library to support your brand. The photo team will work with you to build the foundation needed, review your food offerings from all categories—this is called style out—and help you decide on the basics to create your photo library. Following this process helps create the shot list, cast the shoot, map out the schedule and ship product.
Prepping Your Shot List
Preparing your shot list is so important – it keeps the entire photo team aligned with your goals, keeps everyone organized and ensures the shoot runs smoothly. Being prepared prevents pricy reshoots, which saves you time and money.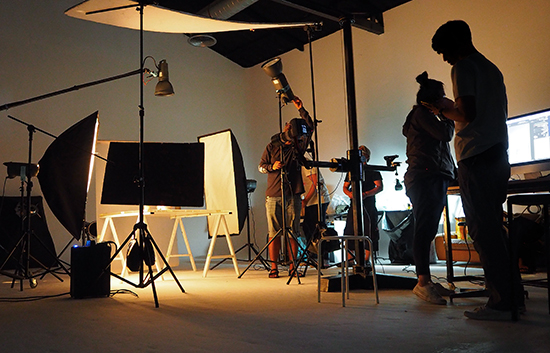 4 Things to Keep in Mind
Most shoots, especially food photo shoots, are a combination of the following:
Branded Images – You may want to create branded images that can be used for in-store display, training and additional marketing needs.
Social Media – This shoot can help cover your social media needs. Why not capture some behind-the-scenes images to give your followers a unique sneak peek?
Promotional Needs – Make sure you cover all bases, for example: You need to photograph a chicken sandwich.

Shoot the sandwich by itself

With a drink

With a drink and chips (or whatever else you'd like to promote)

Video Creation – You may want to build that in while the product is set, the team is there, and the shot is set up. Keep in mind video creation can happen simultaneously or in many cases can be planned as a separate shoot.
Stay tuned for Part 3 of this Food Photography Shoot blog series to learn more about art direction, branding and creating your look. Thinking of setting up a photo shoot? Contact our team today.