4 Ideas to Engage Shoppers During Renovations
OCTOBER 10, 2023 BY HEIDI BARNHART – You've got renovations planned? You need to keep your shoppers engaged to prevent taking a huge hit to your bottom line. At GSP, we've been transforming retailers' plans into store level successes, and I have at least 400 stories to share. However, none of us have time for that. So I've pared it down to four ideas that we've found consistently work for our clients during their renovations.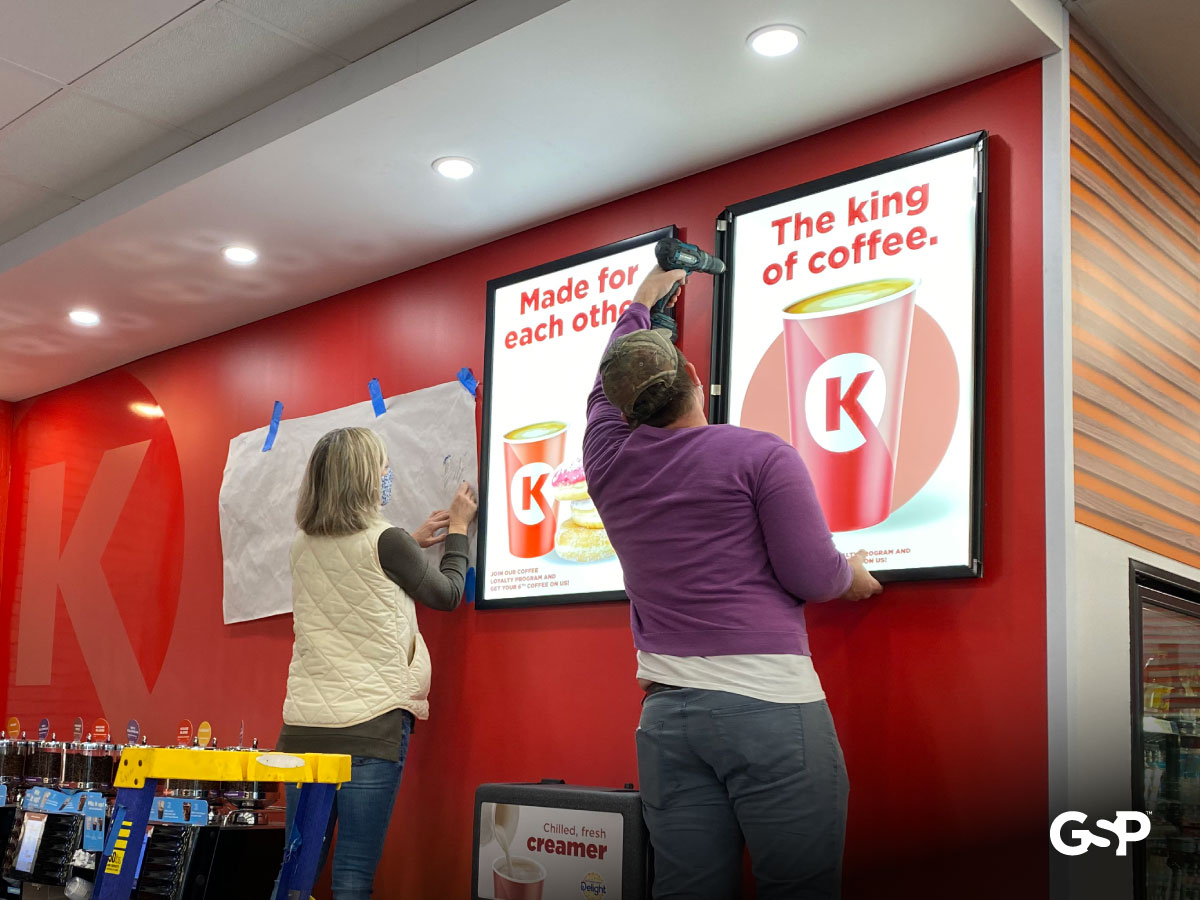 Develop a plan that localizes the renovations within the retail space. Demolition and construction can be segmented inside the time allowed and within zones of the store. In planning a c-store renovation, we rarely see a reason to completely close a store. Remodel teams are typically focused on one area of the store.  With careful planning you can limit the disruption to that area.


Stage materials in a temporary storage area to prevent store clutter and enable crews to start quickly. Also, this can reduce, if not eliminate, wait times for décor and branding elements, specialized building materials or other items.


Communicate with your customers. Use signage, social media and apps. If they know they'll be getting a better shopping experience when the renovations finish, they'll forgive your store if the project temporarily interrupts their routines.


Offer discounts and promotions to keep customers interested. They'll come back when you complete the project and hold a "Grand Re-Opening."


Keep in mind that with any renovation, you never know what will be unearthed in demolition. It's important to be well prepared, flexible and patient.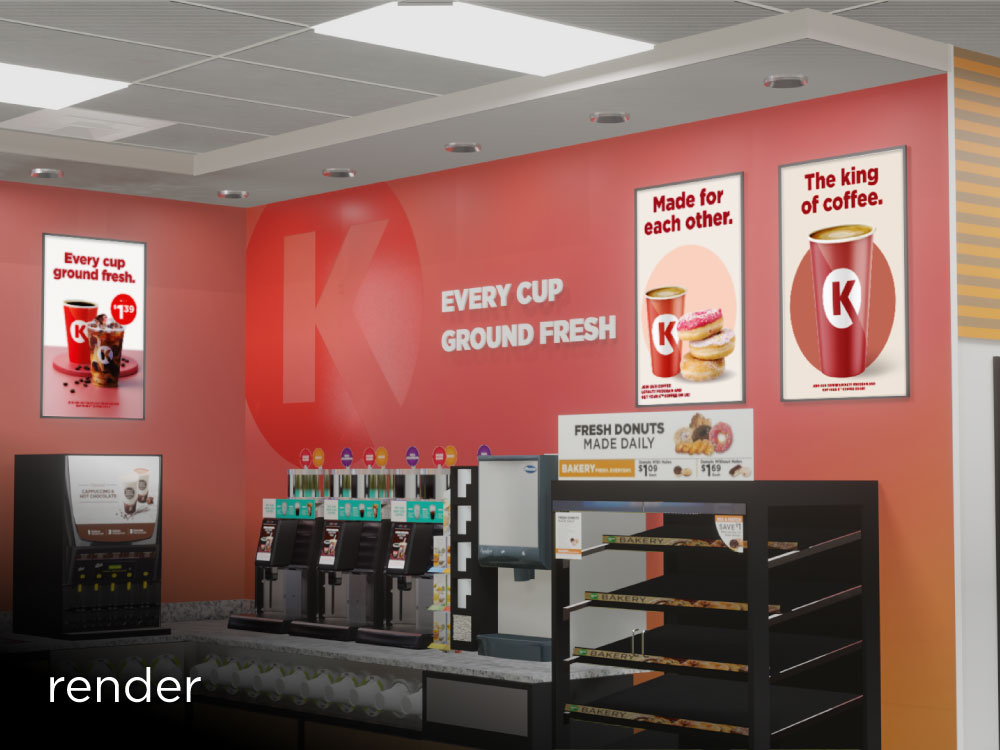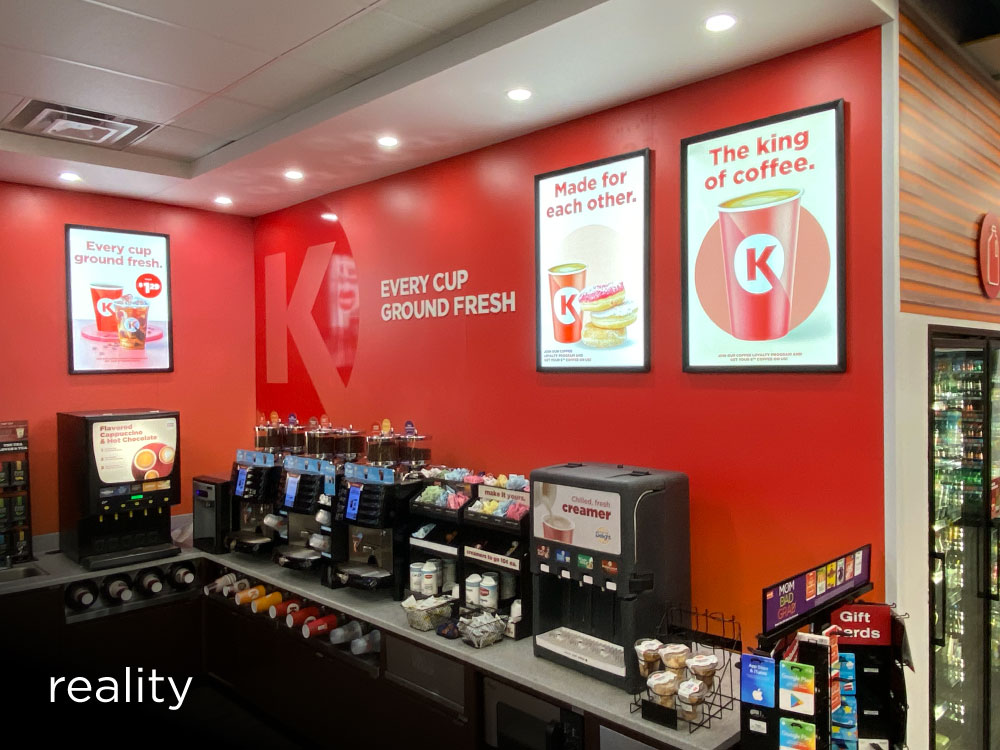 About Retail Environments
At GSP, our retail environments team brings design, branding, construction and installation expertise to a broad range of projects. We would like to guide your team during your convenience store renovations, legacy location remodels, and category reimaging projects. We're experts in rebranding stores and rolling out new brands across a chain, too. Call us.