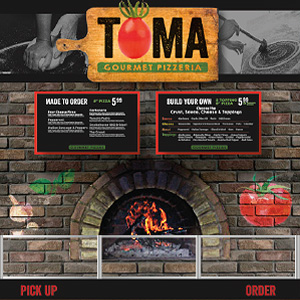 American Graphic Design Awards
"Kroger Food Court Designs"

GSP won for its branding/identity work on a food court design for future Kroger stores. We created five distinct food brands that could comprise a new food court. Each brand has its own graphics package that consists of naming idea, logo, back wall, menu system, associate apparel and packaging to tie it all together.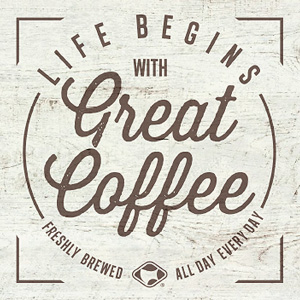 American Graphic Design Awards
"Kroger Coffee Designs"

GSP won in the POP/Displays/Signs category for its coffee rebranding project for Kroger. The work features a simple color palette, whitewashed wood, lifestyle imagery and fun coffee statements that reinforce the theme of "Life begins with great coffee."