Color is Significant Sales Driver
Color is the Most Important Factor for POP and Shelf Impact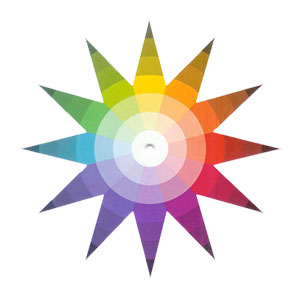 Studies show that it takes about five seconds to locate and select a given product, which occurs when it is visible to the passing shopper. Color enhances on-shelf visibility since it is the mechanism that places emphasis on certain areas. The same holds true for point-of-purchase (POP) signage.
Choosing the right colors is the most important step in graphic design for retail products and POP promotions. The appropriate use of color can also increase brand recognition by 80%, and brand recognition directly links to consumer confidence... FULL STORY
Retailer Focus: Grapy Store
Innovative modular displays are huge success for wine retailer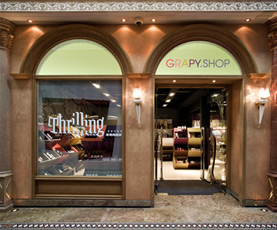 Grapy, the once Internet-only wine retailer, has recently opened its first store in Roosendaal, Netherlands. The Grapy Store and the Het Verborgen Rijk bookstore, which showcases a large selection of books on cooking, share the same shop front and complement each other with a crossover in merchandising.
Designed by Amsterdam-based retail design firm Storeage, Grapy Store features a vibrant wine-inspired palette, decorative fresh food wall graphics and a modular system of stackable, wooden wine-and-book units.... FULL STORY
Beer is Hot in 2012
Rev up your beer selection, sales are sure to follow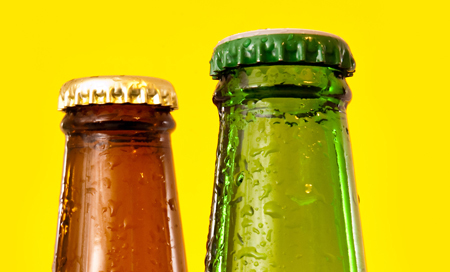 Beer is all the rage these days and is growing increasingly sophisticated, while wine takes the peasant road of becoming more mainstream.
In a recent Rmgt Magazine article, Andrew Freeman, who heads a high-end hospitality agency and when asked about 2012 cocktail and beer trends, said "people are wanting the best experience for the price. That means paying more for something that is truly unique. People want something that is different, that they can't get everywhere."... FULL STORY
Industrial Design Spotlight:
Easy Change Modular Menu System
Easy to change menu system customized to your brand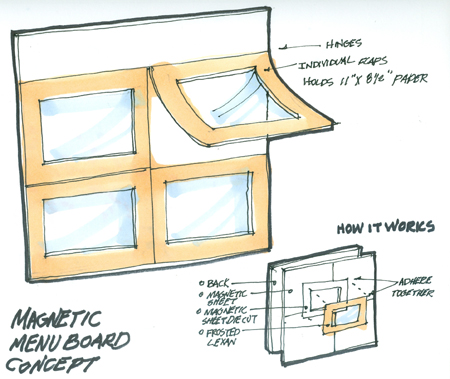 GSP's modular menu system is composed of 4-8 magnetic sign panels and has tremendous flexibility in terms of design application, and ideal for highlighting foodservice menu offerings.
Photos of foodservice items are printed at the base of each panel under each window flap to illustrate the offering as well as act as filler when a pricing special does not exist. ...FULL STORY