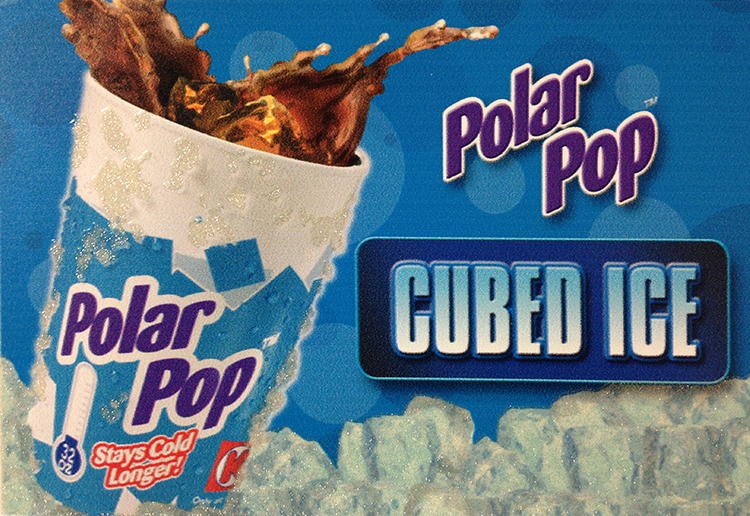 SPECIALTY INKS
Incorporating specialty inks, such as multi-chromatic, pearlescent, metallic or glitter inks in menu board graphic inserts, standees and other POP elements will make your displays sparkle… literally. Combining the specialty inks with other unique printing techniques, such as clear glitter and heavy deposit, can create a unique effect for snow or ice.
UNIQUE SUBSTRATES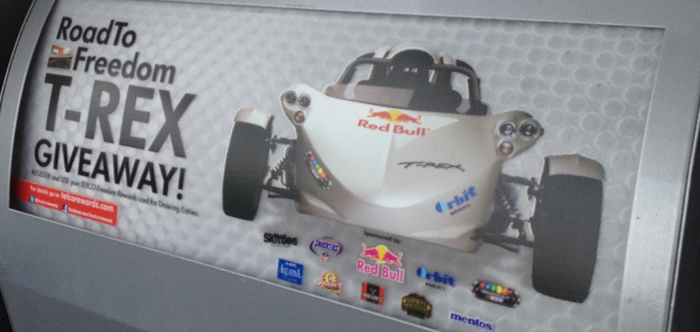 There are also unique substrates that you can use to increase visibility of your POP. Azuna stock will literally make your POP message pop with its unique 3D appearance. Graphic transparent material has a
reflective mirror-like quality. Aluminum metal decal
material has a unique brushed aluminum look and the
4-color neon cling material provides a bright neon window sign that is sure to get attention.
LED LIGHTING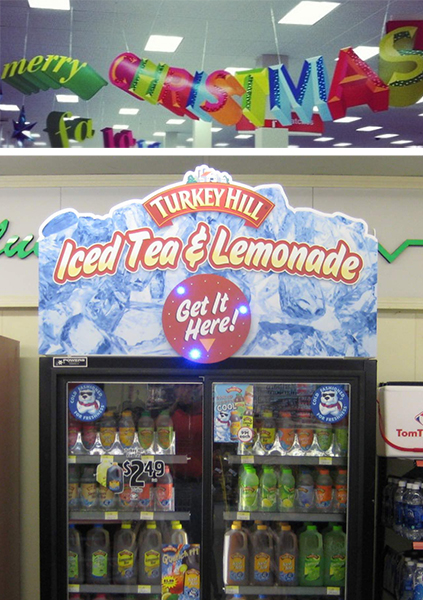 For truly attention-grabbing effects, add LED lights to your POP. Illuminating your message with bright, vibrant lights will direct customers' focus to your display. Low power / high output LEDs are available in a variety of sizes, colors, types, display applications and lighting patterns. Their low power consumption ensures that they will last for extended periods without battery changes.
GSP stocks a variety of substrates in multiple thicknesses to suit particular interior and exterior applications for graphics, signs and POP displays. We also have specialty ink and LED lighting options available. For more information click here.