Remodeling, refreshing or reimaging your convenience store are smart ways to attract new and existing customers. However, before you begin making these upgrades, it's important to think about how your newly designed c-store can increase and drive traffic. Here are some ideas to consider while planning your next c-store remodel or redesign.
Design to Support Your Brand
Design for Customer Experience
Design to Sell Product
Design for the Future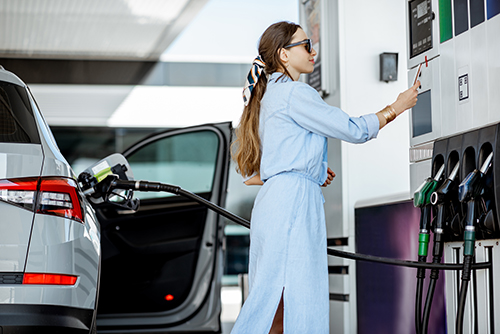 GSP Companies has been helping convenience store retailers remodel and refresh their stores as well as create and build brand packages since 1978.
Talk to us
today to learn more.