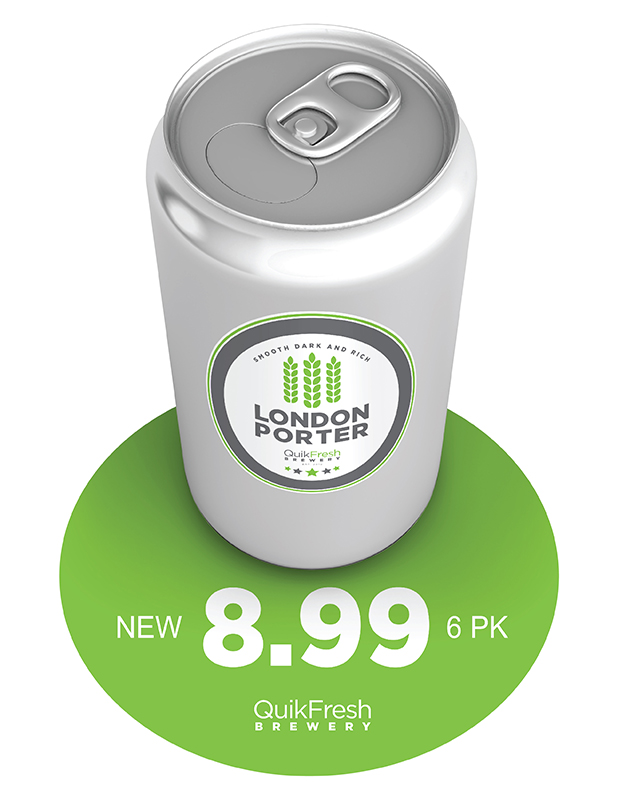 Clearwater, FL, February 6, 2015 – GSP, a leading provider of POP to large multi-site operators and leading brands, held its 4th Annual Retail Innovation Summit January 28-30th, bringing together design, operations and account experts from twenty different cities around North America.
The event enables GSP's account team to share best practices in retail reimaging, project design, industrial design and in-store execution. Participants reviewed recent innovations in POP materials and manufacturing processes. GSP's Design team presented the latest innovations in foodservice merchandising and outdoor marketing as well as new approaches to adding dimension to POP materials.
The summit also enabled GSP's account teams to learn how retailers are leveraging GSP's proprietary technologies to improve store-level execution. GSP's Technology team unveiled the most recent enhancements to POPManager®'s store support module. And GSP's AccuStore™ team highlighted how retailers are reducing expenses by using the AccuStore™ app to increase accuracy of store profiles and to reduce time required to gather and report on store-level issues.
"It was a great educational summit that brought our customer service team together to learn about new POP innovations and software tools that can help their retail customers improve their in-store marketing programs, expedite rollouts and increase store performance," said Alec Veinger, Vice President of Customer Service. "It also gave us the opportunity to celebrate our customers' successes in 2014."
About GSP
We provide retail branding and marketing services with a focus on site-specific execution to help transform our customers' growth strategies into store-level success. We provide the lowest cost POP program available by ensuring stores only get what they need and nothing more. And, we help create an amazing in-store consumer experience and provide the tools to help execute it - store by store. For more information, visit gspretail.com
Contact: Marketing – GSP (Email: marketing@gspretail.com, Voice: 727-532-0647)