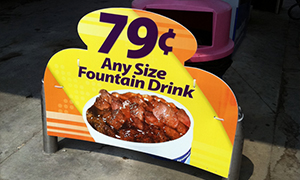 POPManager® site profiling technology lowers marketing costs by over 30%
The combination of an on-site survey and implementation of POPManager's enhanced store profile technology resolved this retailer's execution, costs and accuracy challenges. Once the accurate survey data was securely stored and shared, marketing was able to generate store-specific POP that married the category manager's promotional needs with the needs of each store. Read full success story.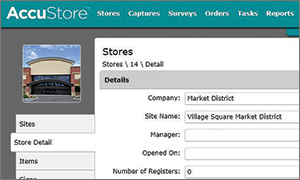 Accurate survey data enable site-specific POP kits that save time, costs and unnecessary waste
GSP first completed a thorough site survey so this grocery retailer could start with accurate, organized site data. The new site profiles made it easy to set up formulas for site-specific, cost-effective POP campaign kits and enabled marketing to print exactly what is needed by store size and location—saving time, costs and unnecessary waste. Read full success story.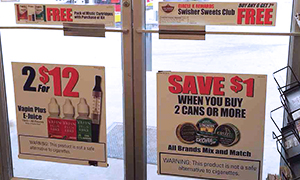 Online survey tool used to verify store-specific needs provides in-store marketing savings of 35%
This 500-store Midwest convenience chain utilized our site profile management platform for ongoing, automatic database updates, reporting and to verify store specific needs. The built-in online survey tool helped them quickly collect data to ensure correct quantities for marketing materials and fixtures made it to the right stores for a considerable savings of time and POP costs. Read full success story.