Professional Onsite Surveys and software tools improve efficiencies, data management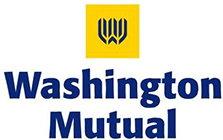 ""GSP's survey services have provided us with the much needed insight as to what assets and which types of services are offered at each branch.""
Vice President of Retail Merchandising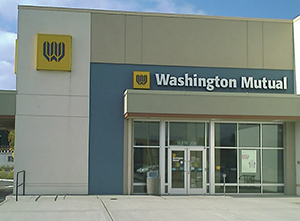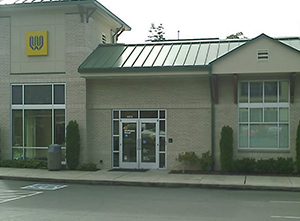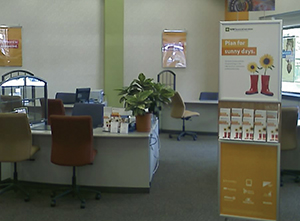 The Client
Established in 1889 to help the city of Seattle rebuild its downtown after a devastating fire, Washington Mutual, or WaMu, grew into the largest American savings and loan bank, with 2600 branch locations throughout the United States.
The Challenge
Washington Mutual was looking for a site profiling solution to help them document and track the different assets and services represented at each branch location throughout the country. Once they data was compiled and recorded, they also needed a software tool to communicate and manage the data going forward to help marketing and facilities management turn the site level data into strategic, actionable plans.
The Solution
GSP brought in their site survey team, who conducted onsite surveys at all 2600 locations. GSP's survey team provided a comprehensive retail profile for each branch that included data such as ATM, window and sign dimensions, how many monitors, desks, chairs and teller locations in the lobby, whether or not there was a WamKids area, and a complete set of digital photos. GSP also implemented their site intelligence software solution, AccuStore™ to maintain the data and to help ensure every site profile is always accurate and shared across the organization in a secure manner to improve branch level execution.