In-store Experiences Increase Coffee Revenue

""And we've built this significant growth at full price at full profit on our coffee, without hurting our brand image at all by lowering that price.""
Jim Fiene
Chief Operating Officer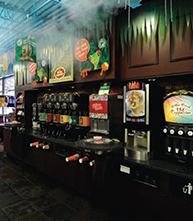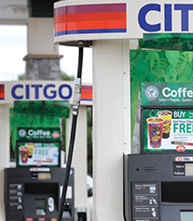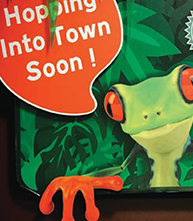 The Client
Open Pantry, a convenience store retailer supplying 26 stores throughout Milwaukee and Madison, Wisconsin.
The Challenge
Open Pantry wanted to add to its coffee family, drive additional traffic into the stores and promote a more environmental message to its consumer. Open Pantry needed to find a way to inform their clients of a new coffee and make it exciting enough for customers to come into the store.
The Solution
GSP stepped in and designed a rainforest habitat to incorporate the rainforest look and feel into each store. The coffee area was transformed to be a rainforest complete with jungle-themed designs, steam from a fog machine and a motion triggered lightning display as people approached the area. Other areas of the store, especially the outside, pump area, were affixed with the graphics and frogs all inviting the consumer to the newly transformed area.