Bulk Merchandising Strengthens Brand Awareness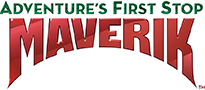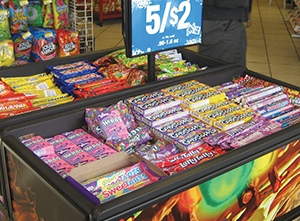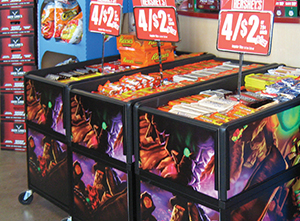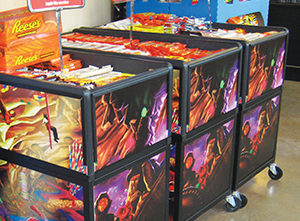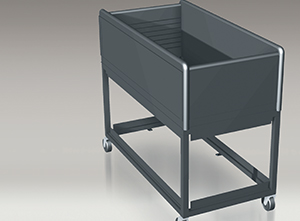 The Client
Maverik Stores, based in Utah, operates more than 194 convenience stores in the Rocky Mountain region.
The Challenge
Maverik wanted to improve the overall look of the stores. Far too many shippers were being supplied by various candy vendors and over time, these shippers took up more and more room in the store. This also negatively impacted the overall branding of the stores which rely heavily on an adventure theme.
The Solution
Customized bulk display bins allow retailers to increase impulse purchases while displaying graphics that support their message and brand. The result: increased sales of featured products and a neater store appearance. The benefits can range from the aesthetics of the piece to its functionality. All the while, the customer is associating the products with the brand of the store and generating customer loyalty.