Bigger Than Life Coffee Concepts Create a Stir

""Without GSP's dedicated team and focus, we could not have delivered on the quick turnaround that was demanded and provided!""
Robyn Vaughn
Category Manager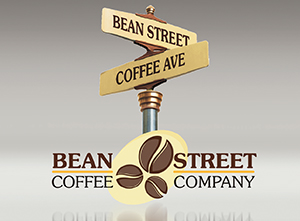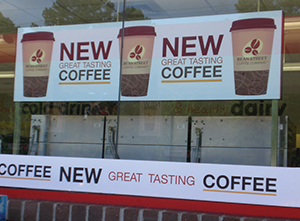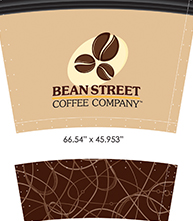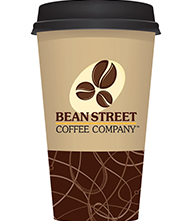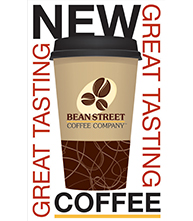 The Client
Headquartered in Cary, North Carolina, The Pantry, Inc. is the leading independently operated convenience store chain in the southeastern United States and one of the largest independently operated convenience store chains in the country. The Company operates over 1,600 stores in eleven states under select banners, including Kangaroo Express®, its primary operating banner.
The Challenge
The Pantry wants to launch new coffee line to build interest and strong customer loyalty by creating excitement and newness of the coffee line.
The Solution
GSP's Creative and Retail Branding Teams worked to come up with a concept to make Bean Street Coffee become the standout destination for morning coffee drinkers. It builds strong brand awareness by creating communication vehicles that support this powerful campaign. The theme draws customers from the street, to the pumps, to the store. It will create a thematic approach that reinforces the brand.