Improve your customers' in-store experience
Utilize merchandising bulk bin displays, kiosks and bulk product systems to organize and de-clutter your products and promotions throughout the store for a cohesive look. These innovative displays with interchangeable graphics will also prompt customers to buy and encourage repeat business.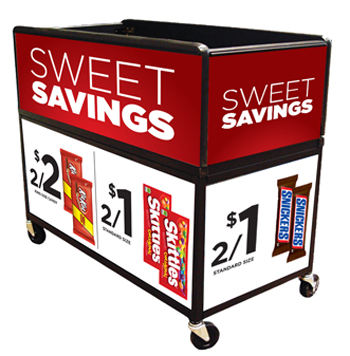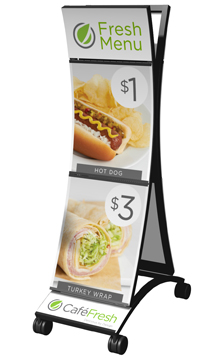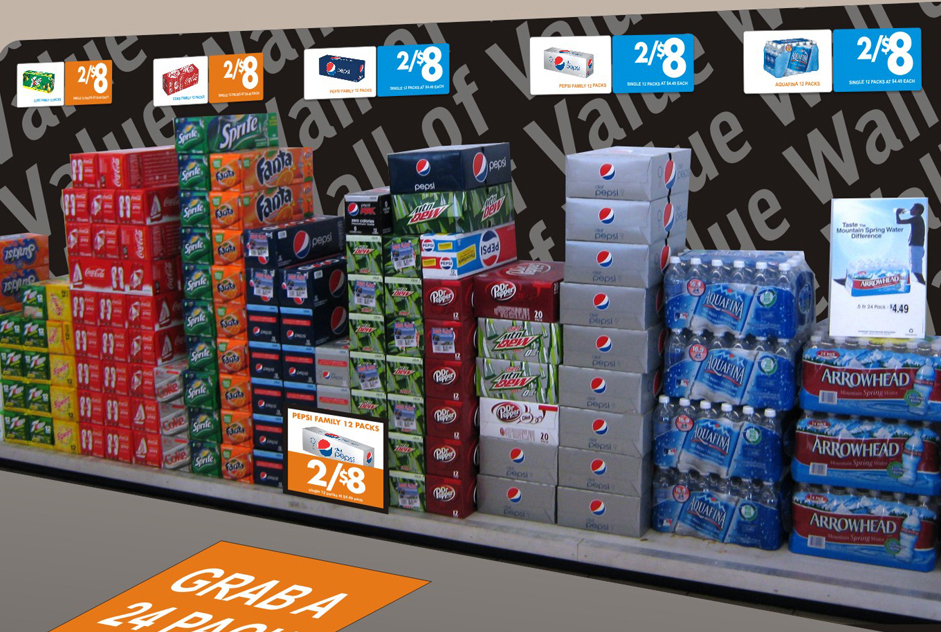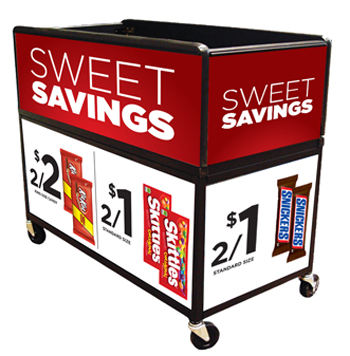 1. GSPInStore™
GSPInStore™ is GSP's Web-based document and information management tool that generates 100% site-specific sales planners for each store. These store-specific planners enable you to communicate marketing and operational information tailored to each specific retail site—eliminating all confusion for the store managers. By giving your stores site-specific sales planners with precisely the information they need, and nothing more, you can increase the accuracy of your marketing efforts, and expedite execution.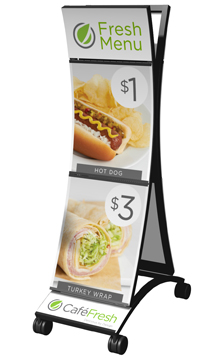 2. POPRender™
POPRender™ is a store-level execution tool for improved store level compliance. It creates 100% store-specific sign placement guides included in the GSPInStore™ site-specific sales planners. The placement guides are created by placing a digital image of the specific POP sign in the exact location it should be placed in the store—a store-specific blueprint for executing your POP strategy.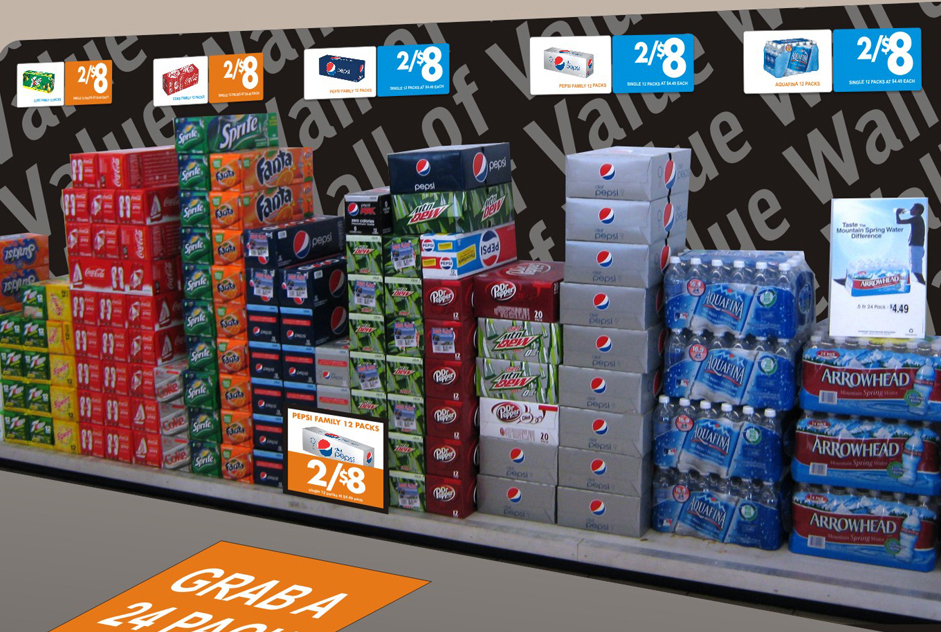 3. AccuStore™ Mobile
AccuStore™ Mobile allows you to share what's happening in your stores, so your store personnel can focus on your customers. Check-Ins allows your field team to track their store visits and receive pushed tasks while they are on-site, ensuring that all of your sites are getting the proper attention. You can also submit Captures via the mobile app to initiate immediate actions based on field observations and photos.